Categories
May 27, 2022
Future Café: Post-X Zine #3 Now Available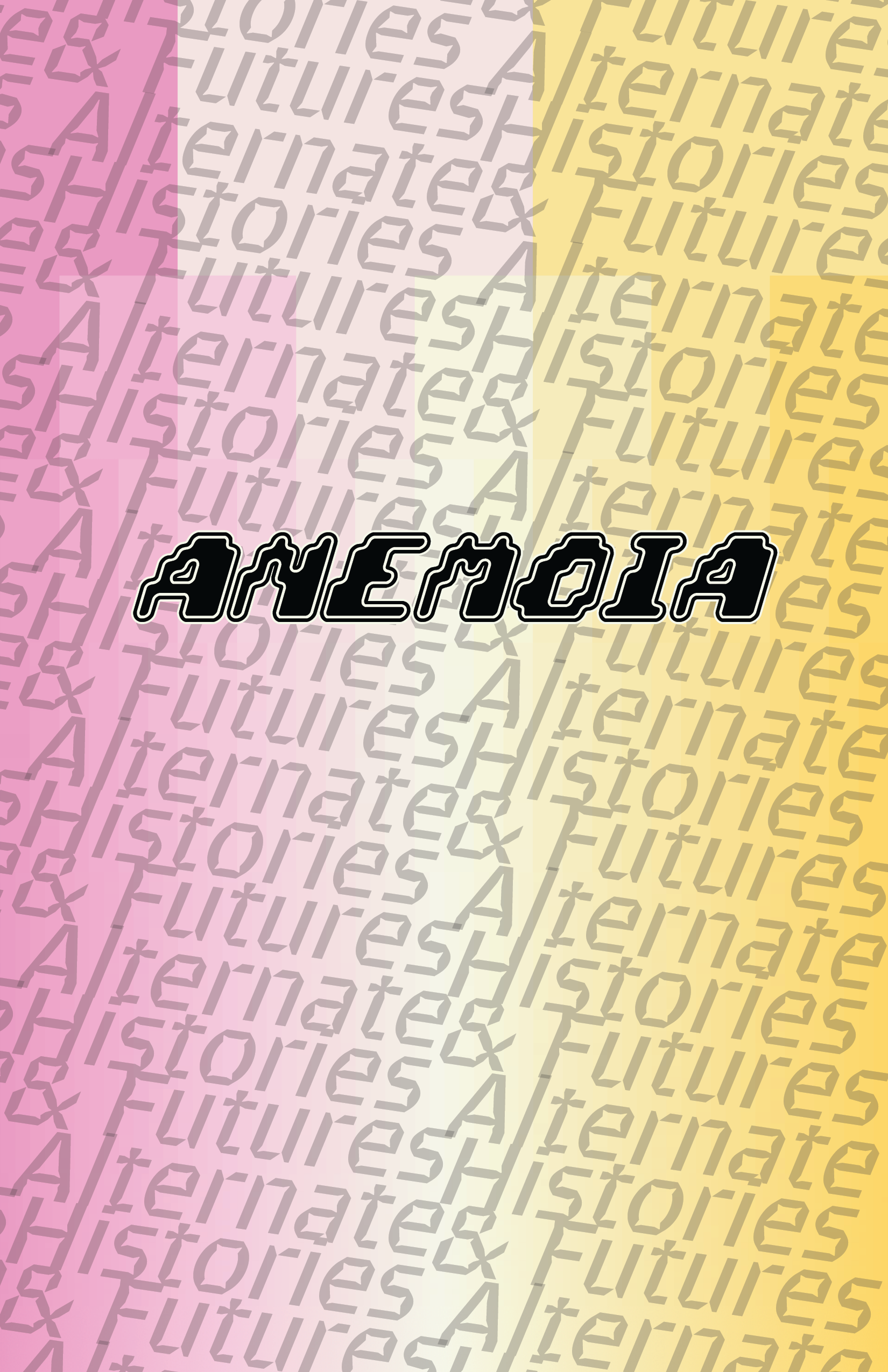 View on Issuu // Download PDF // Email us to request a printed copy
Join us for the launch on Friday, May 27, 3:00–5:00pm in Foster 108.
We're pleased to share the third issue of Post-X, a zine produced by University of Chicago undergraduate students as part of 3CT's Future Café series. Digital copies are available at the links above, and this time we've also printed a limited number of paper copies. They're free, and we'll send you one if you email us with your name and mailing address.
Big thanks to Post-X contributors: Rayna Aacha, Allegra Abizaid, k80 Ambrose, Pedro Barnel, Aidan Cessor, Otis Gordon, Natalie Jenkins, Courtney McDermott, Meghfira Mohammed, Selali Potakey, Anne Pritikin, Audrey Scott, Camila Silva, Kina Takahashi, Addison Wood, Hannah Yang, and Future Café faculty advisor Shannon Lee Dawdy.
"This zine represents a thematic continuation of the Future Café topics of Winter Quarter 2022: Future of Nostalgia and Future of Counterculture. As co-editors, Katie Ambrose and I have been with this project for a long while, and we thank our contributors and readers for joining us in this collective effort to capture the indescribable. Anemoia is not an old word. Constructed from the ancient Greek, it was never uttered by a native tongue, never unfurled within the wisps of Aeolus across the Mediterranean. Anemoia is an invention, a modern novelty: a fitting beginning for a phrase that references nostalgia for a time never known. We construct our sorrows, we architect our melancholies and contentments. We yearn to the point of invention. All things fade to time."

—Audrey Scott, May 2022