The Chicago Center for Contemporary Theory—known as 3CT—is a space for the critical discussion and reimagination of social, political, and cultural processes in the world today.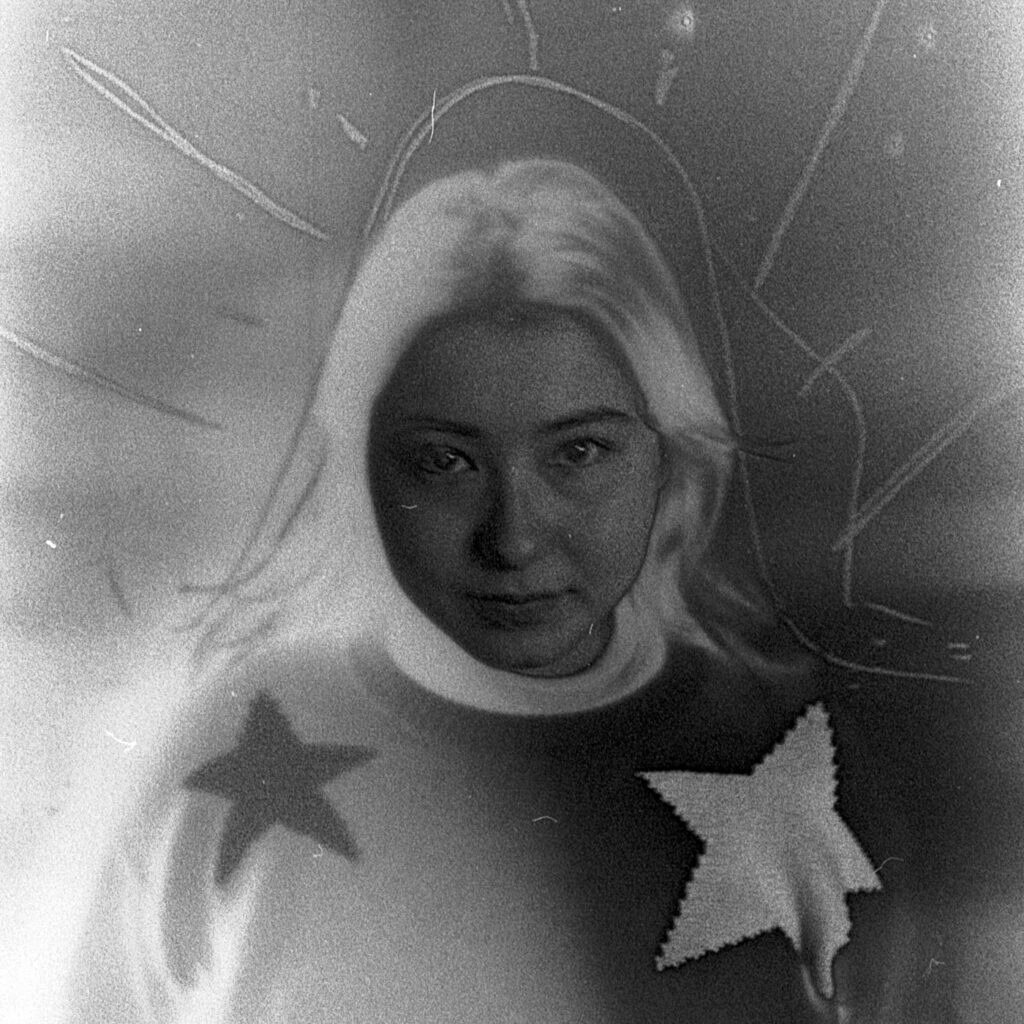 Thursday, September 28, 2023, 6:00–7:00pm
Future Café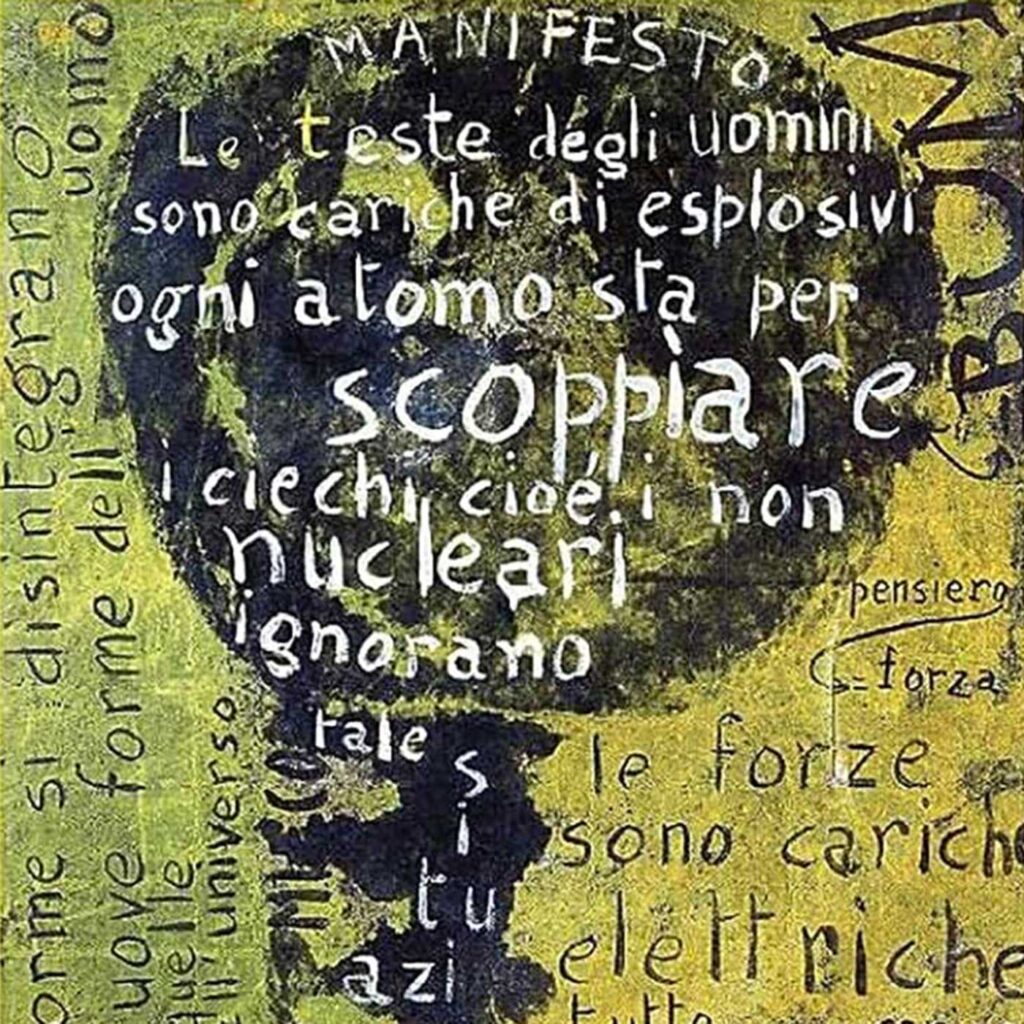 Wednesday, October 11, 2023, 5:00pm
New Book Salon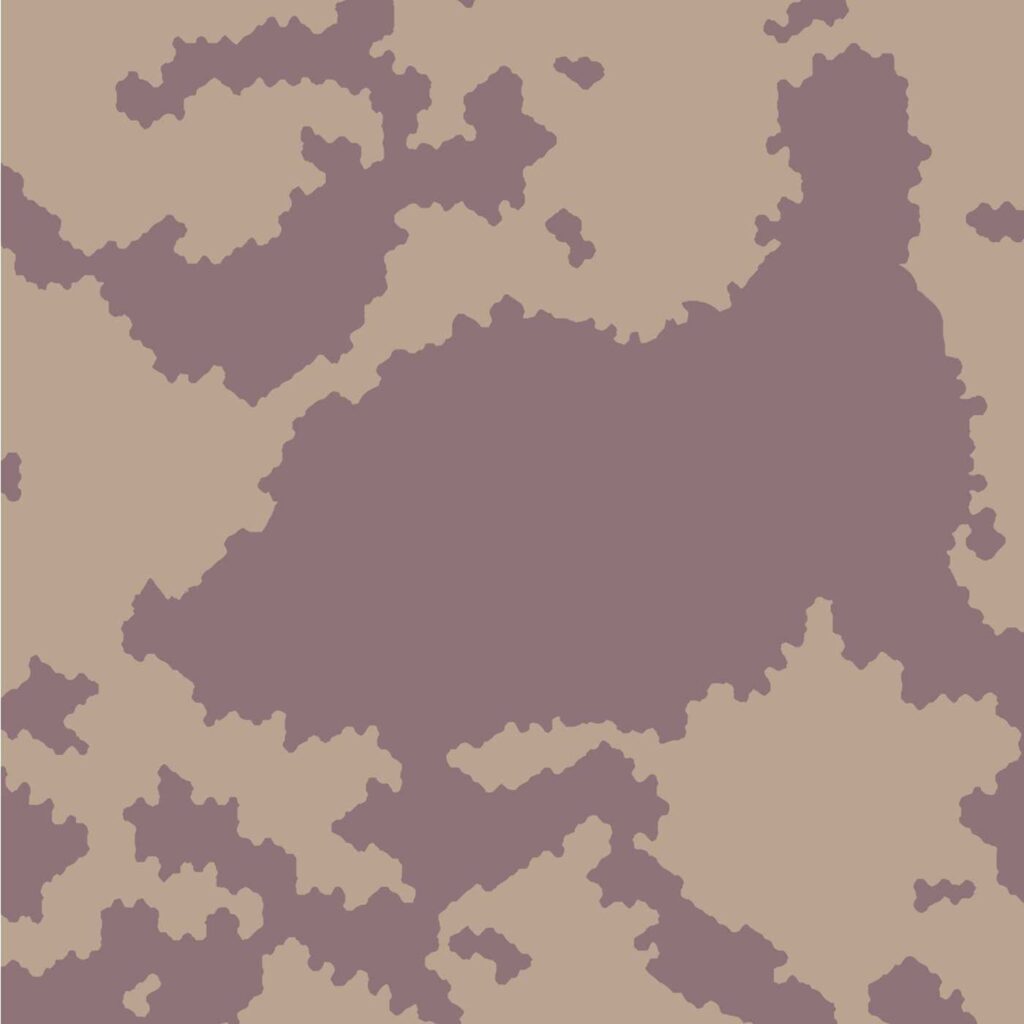 Tuesday, October 24, 2023, 5:00pm
New Book Salon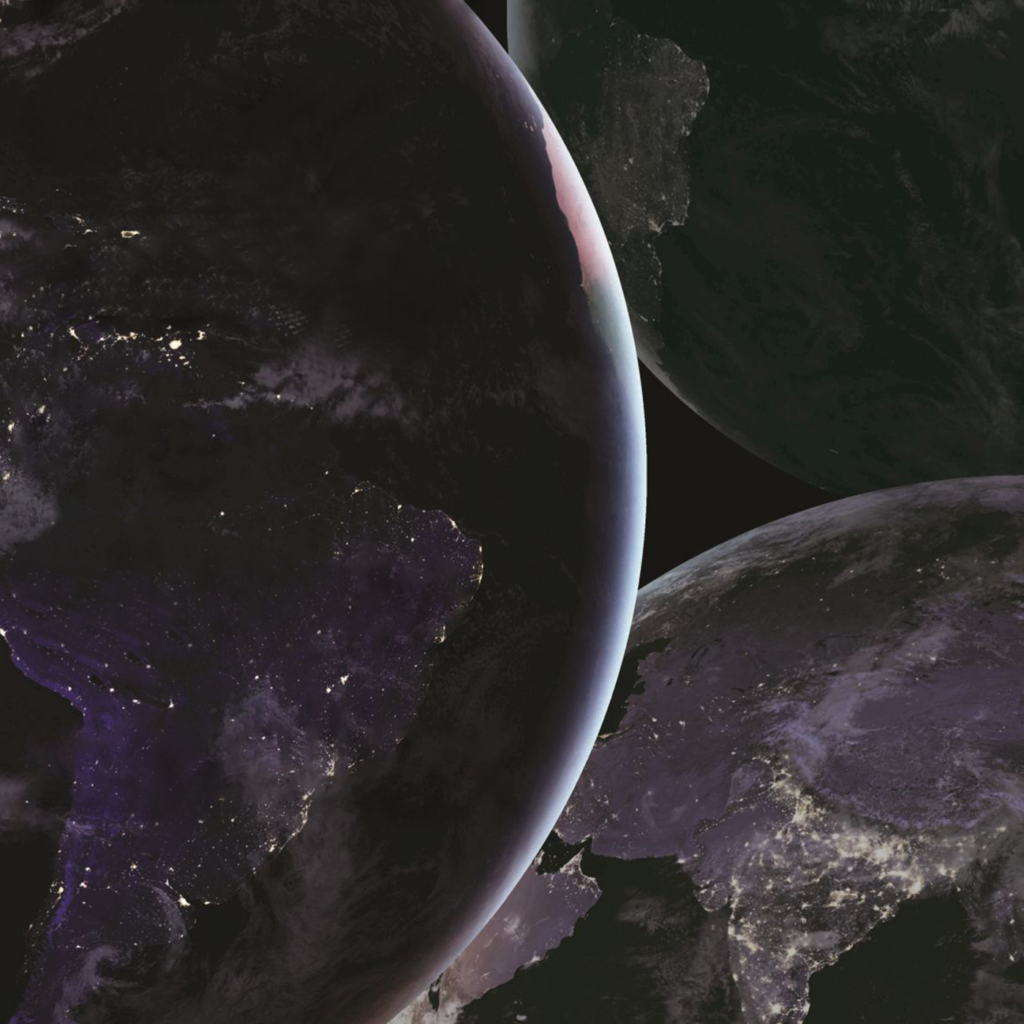 Monday, October 30, 2023, 6:00pm
New Book Salon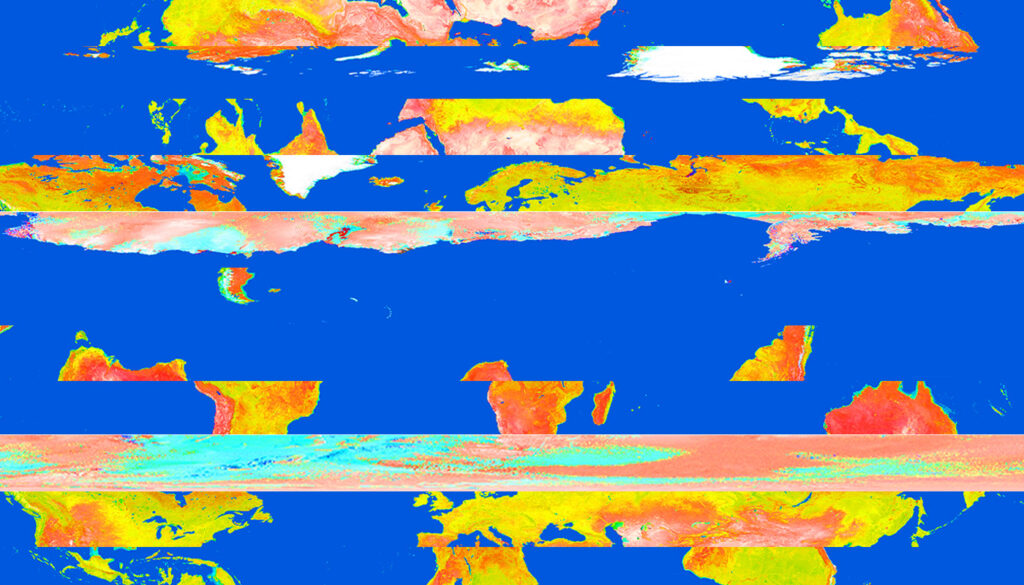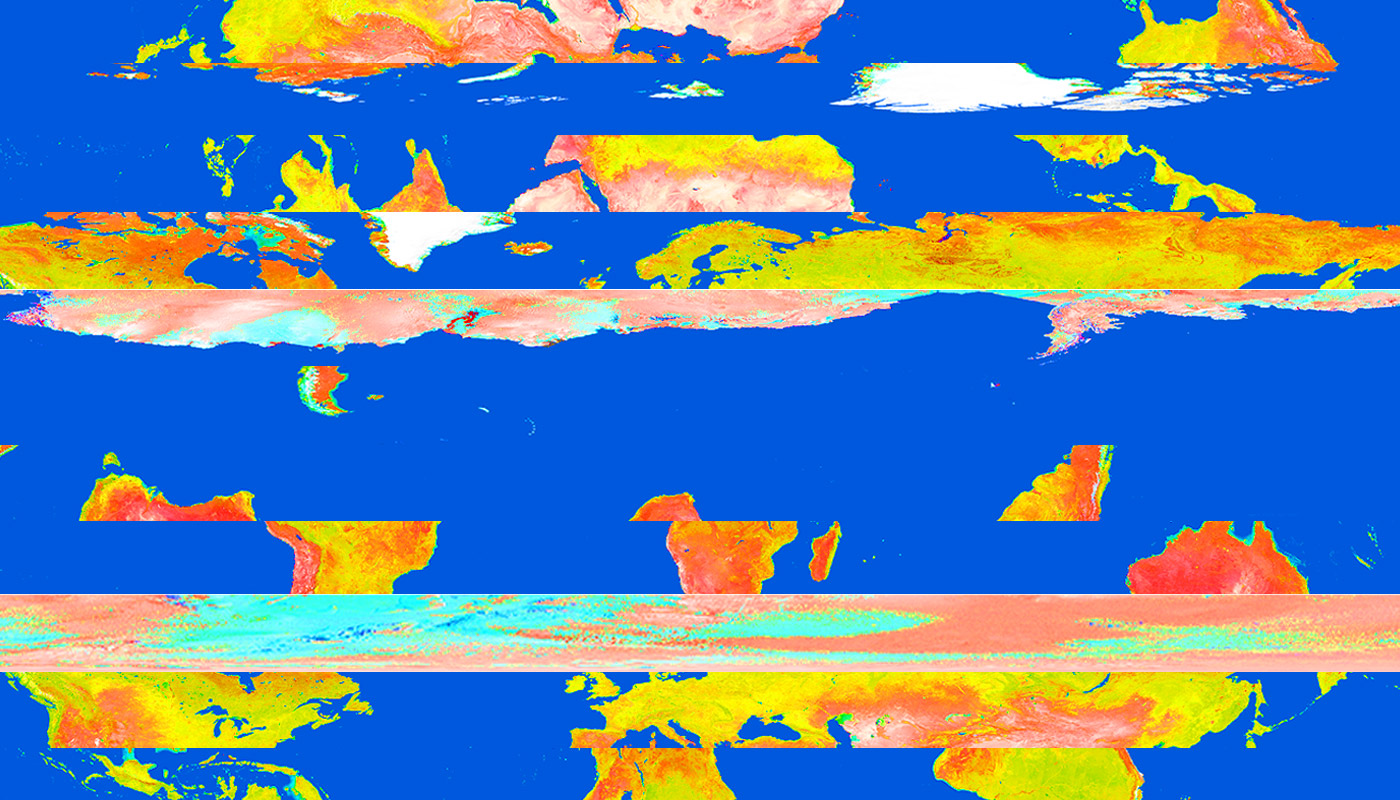 Principal Investigator(s): Dipesh Chakrabarty and Lisa Wedeen
What does it mean to be a citizen of the world today? This project aims to creatively and critically theorize new forms, sites, and manifestations of cosmopolitanism and to develop a new set of conceptual tools and categories.
Reimagining Cosmopolitanism