The Chicago Center for Contemporary Theory—known as 3CT—is a space for the critical discussion and reimagination of social, political, and cultural processes in the world today.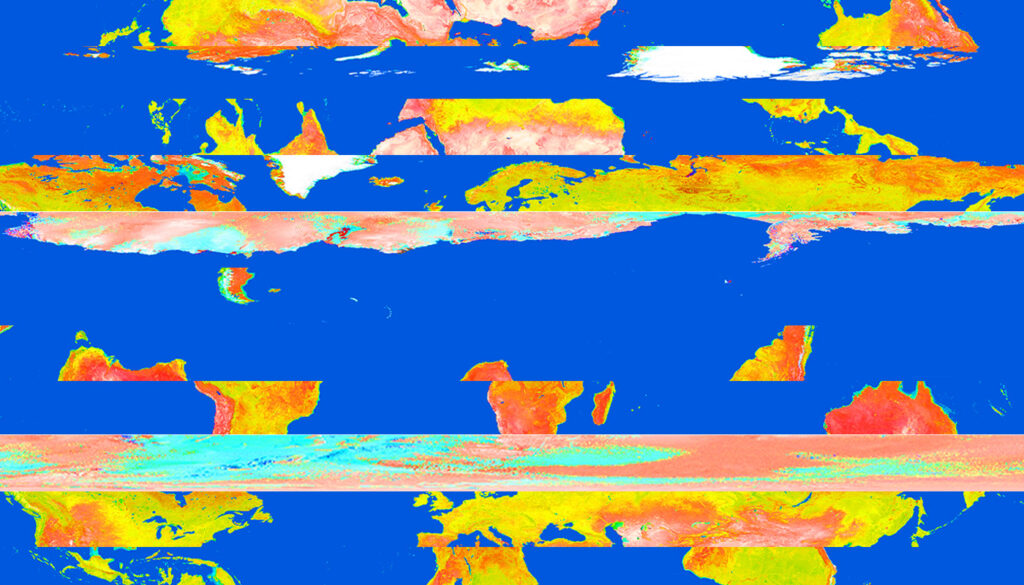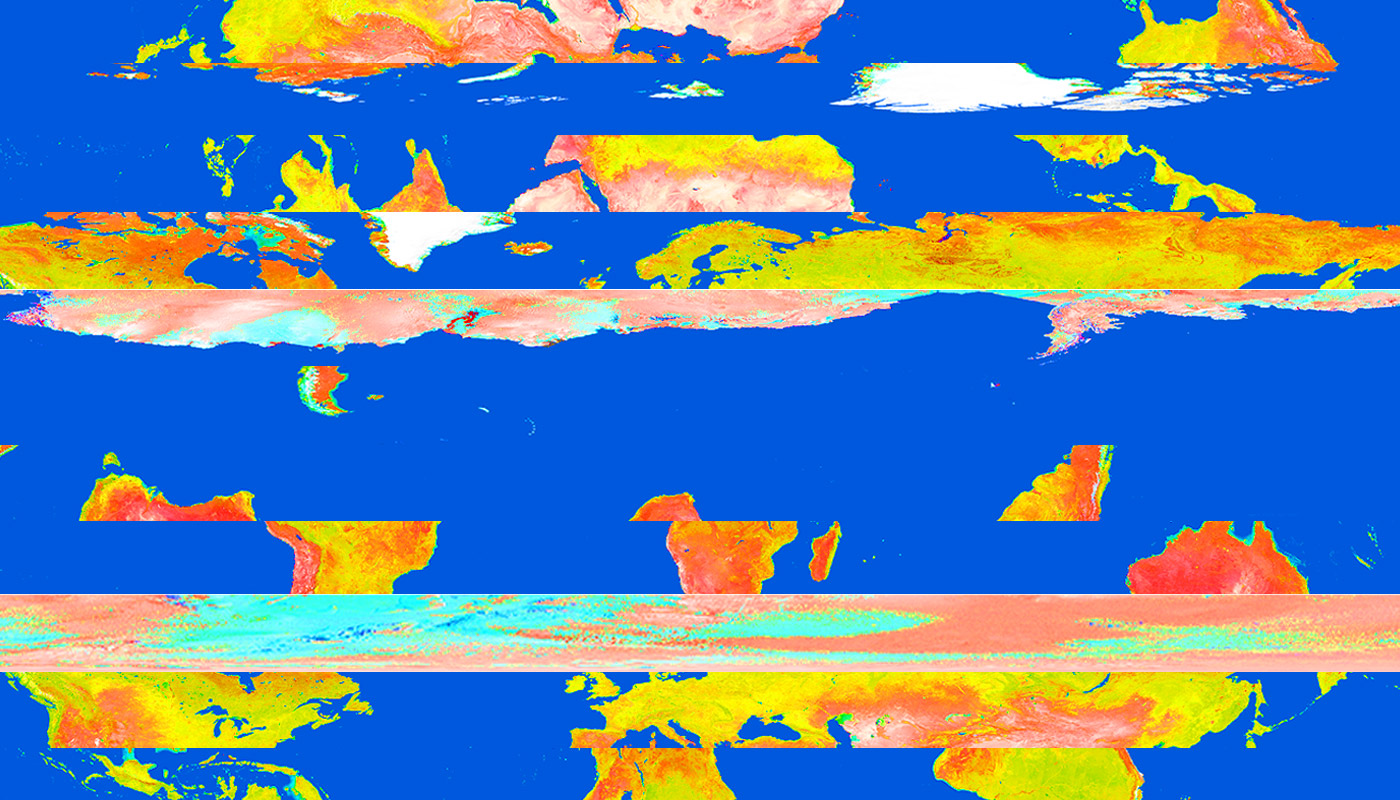 Principal Investigator(s): Dipesh Chakrabarty and Lisa Wedeen
What does it mean to be a citizen of the world today? This project aims to creatively and critically theorize new forms, sites, and manifestations of cosmopolitanism and to develop a new set of conceptual tools and categories.
Reimagining Cosmopolitanism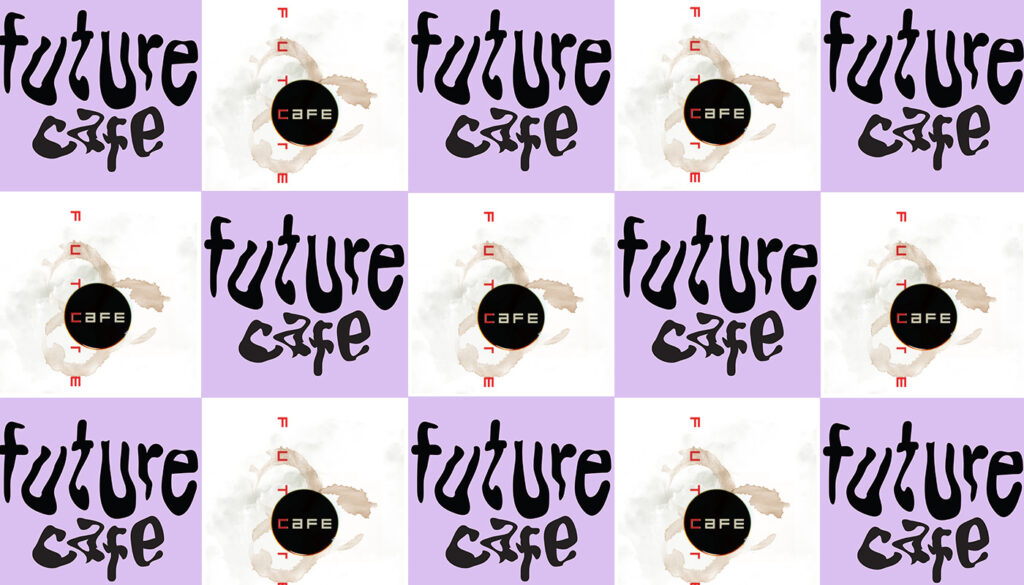 This student-organized series provides the opportunity and space for undergraduates to collectively imagine utopian possibilities and long-term futures.
Future Café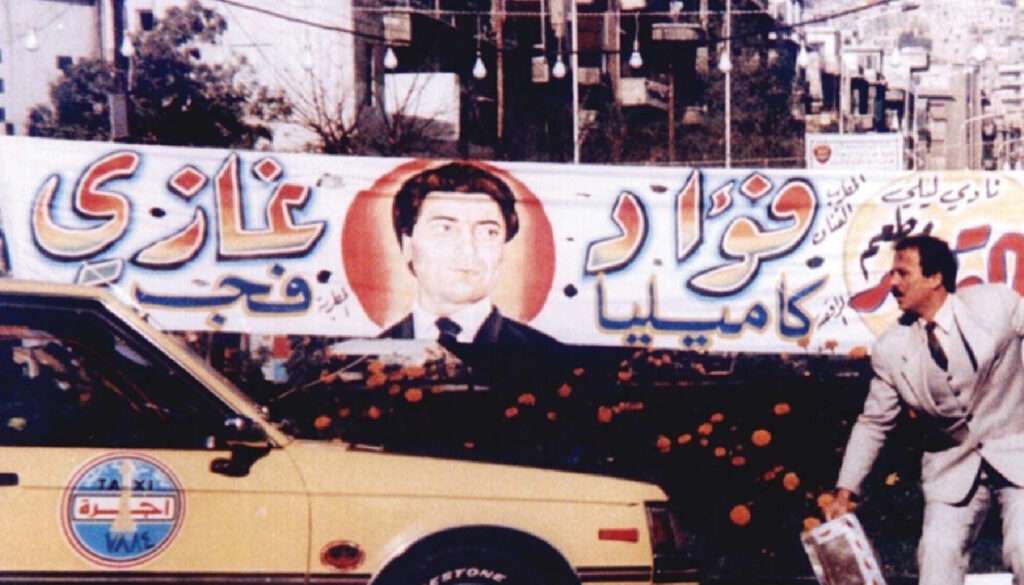 Principal Investigator(s): Andreas Glaeser and Lisa Wedeen
This project facilitates ongoing conversations on the fate of liberal democracy, attending to the role that new authoritarianisms are playing in reversing the global trend towards inclusive and democratic forms of government.
New Global Authoritarianisms