The Chicago Center for Contemporary Theory—known as 3CT—is a space for the critical discussion and reimagination of social, political, and cultural processes in the world today.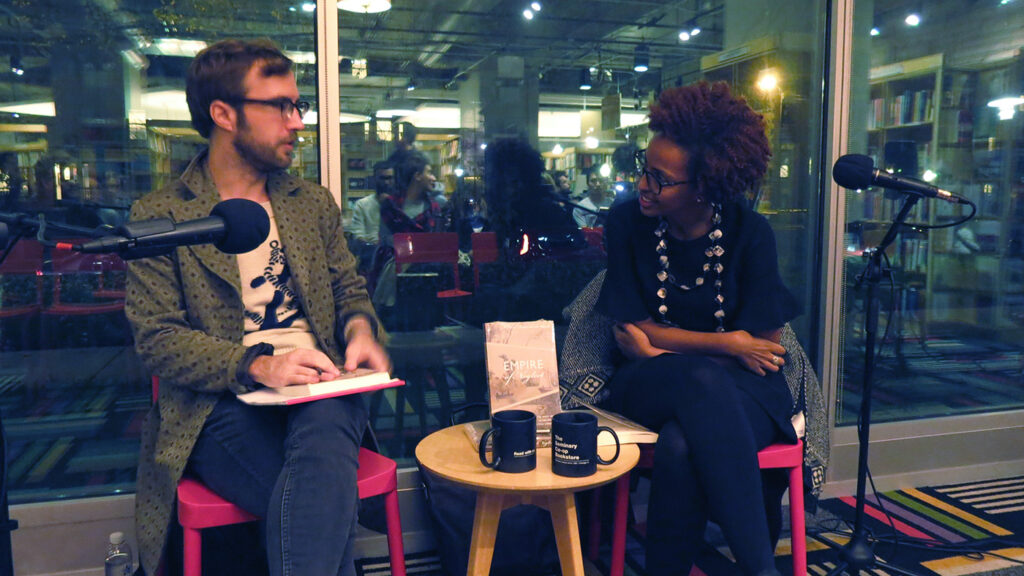 These salons foster intellectual community by celebrating new book releases by authors whose work is relevant to the concerns of 3CT.
New Book Salon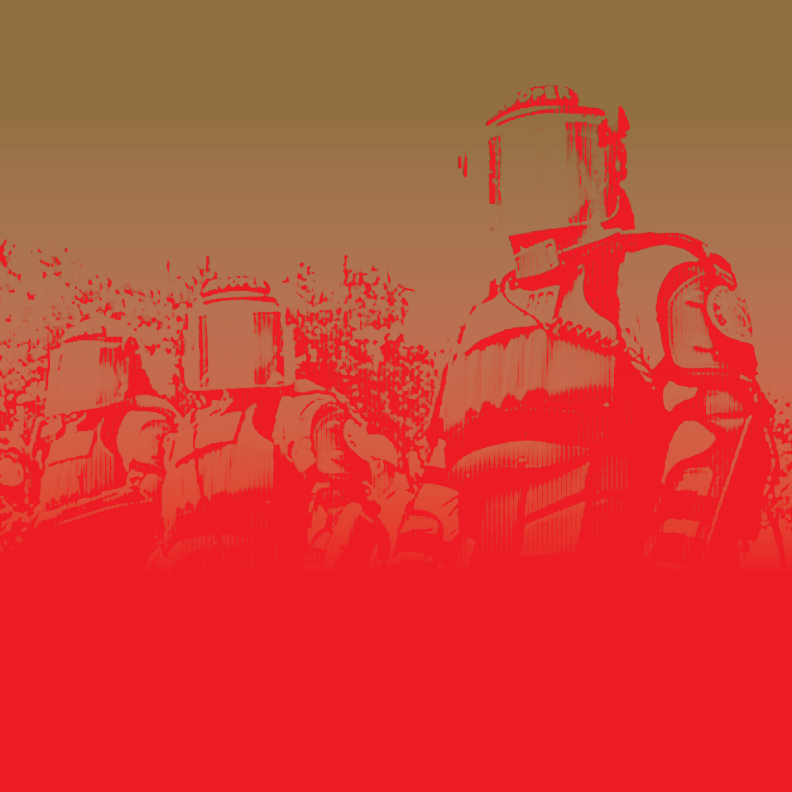 Wednesday, October 12, 2022, 5:00pm
Theorizing the Present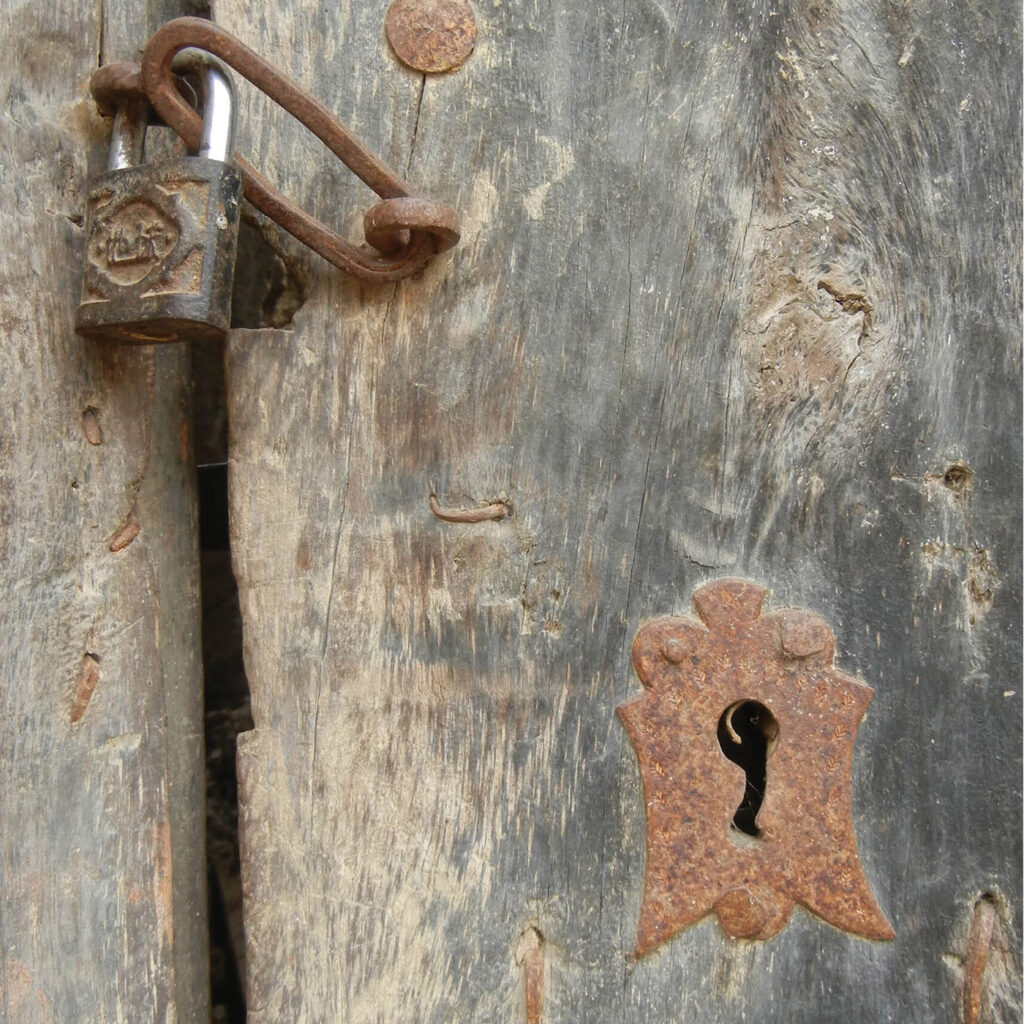 Wednesday, October 19, 2022, 6:00pm
New Book Salon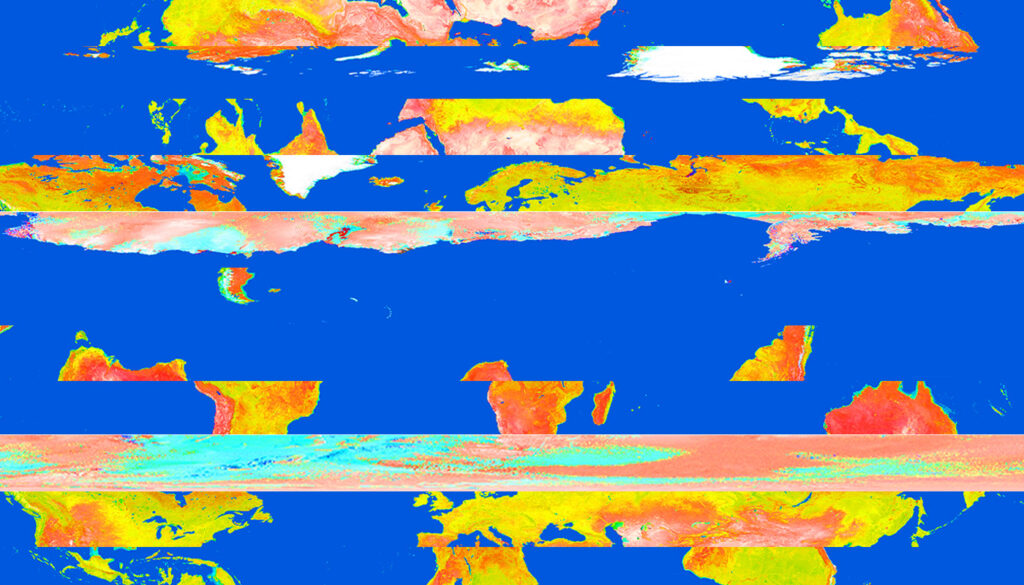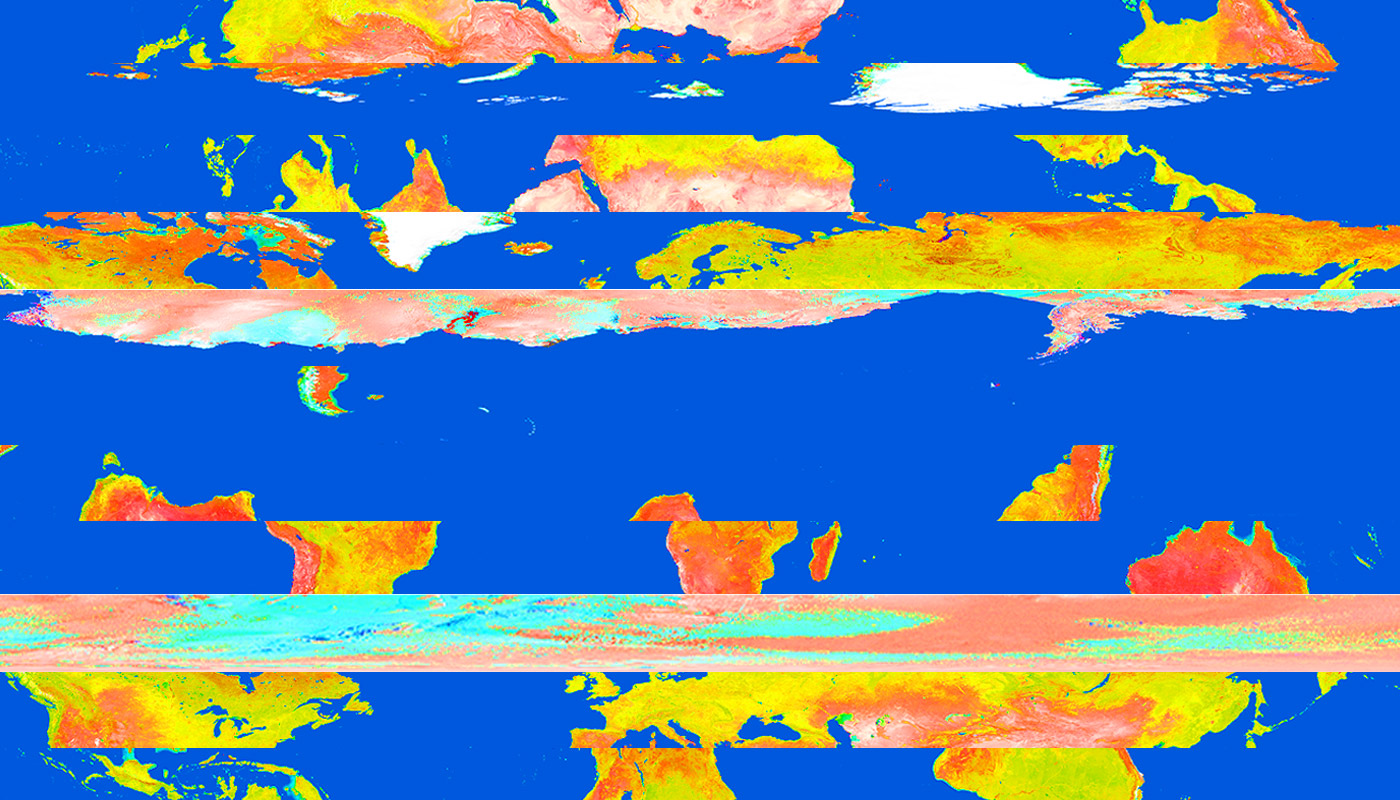 Principal Investigator(s): Dipesh Chakrabarty and Lisa Wedeen
What does it mean to be a citizen of the world today? This project aims to creatively and critically theorize new forms, sites, and manifestations of cosmopolitanism and to develop a new set of conceptual tools and categories.
Reimagining Cosmopolitanism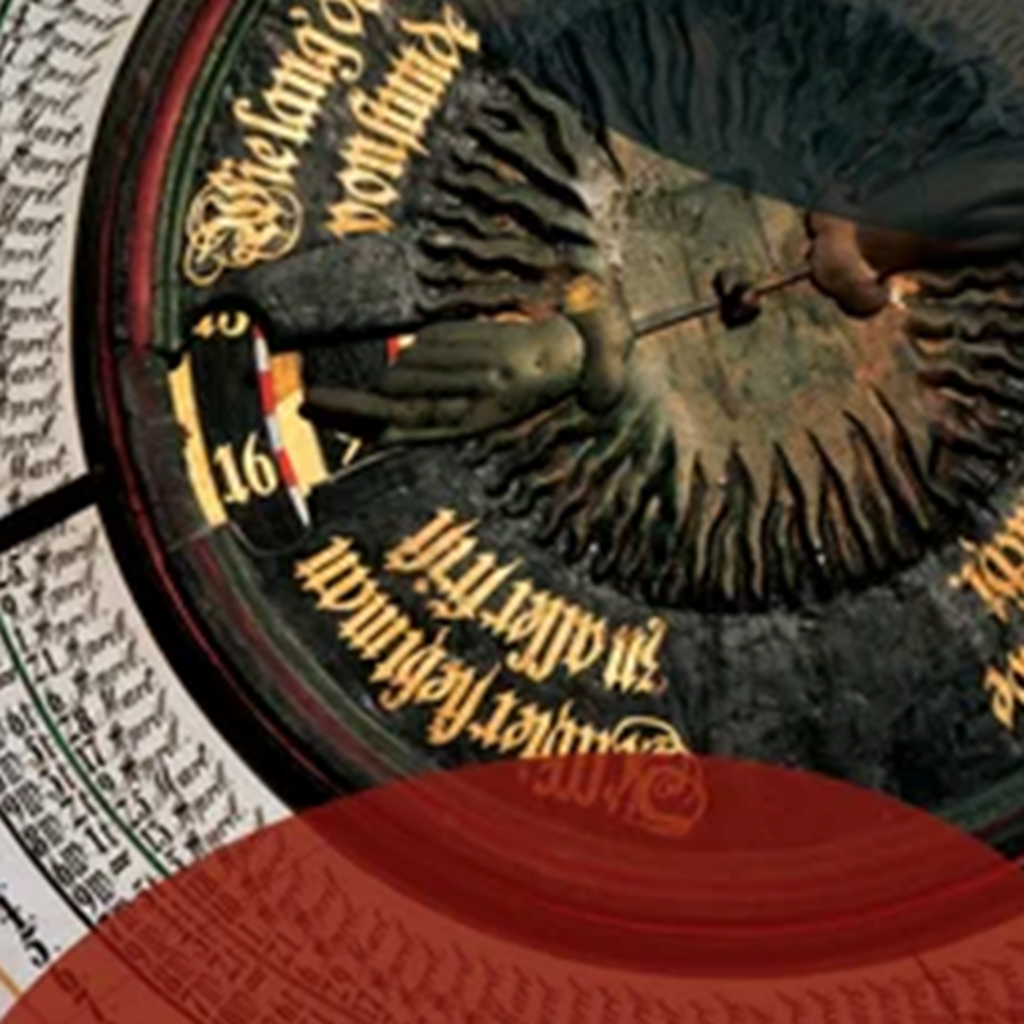 Wednesday, November 9, 5:00pm
New Book Salon
Wednesday, November 16, 2022, 5:00pm
Theorizing the Present