Dipesh Chakrabarty
History & South Asian Languages and Civilizations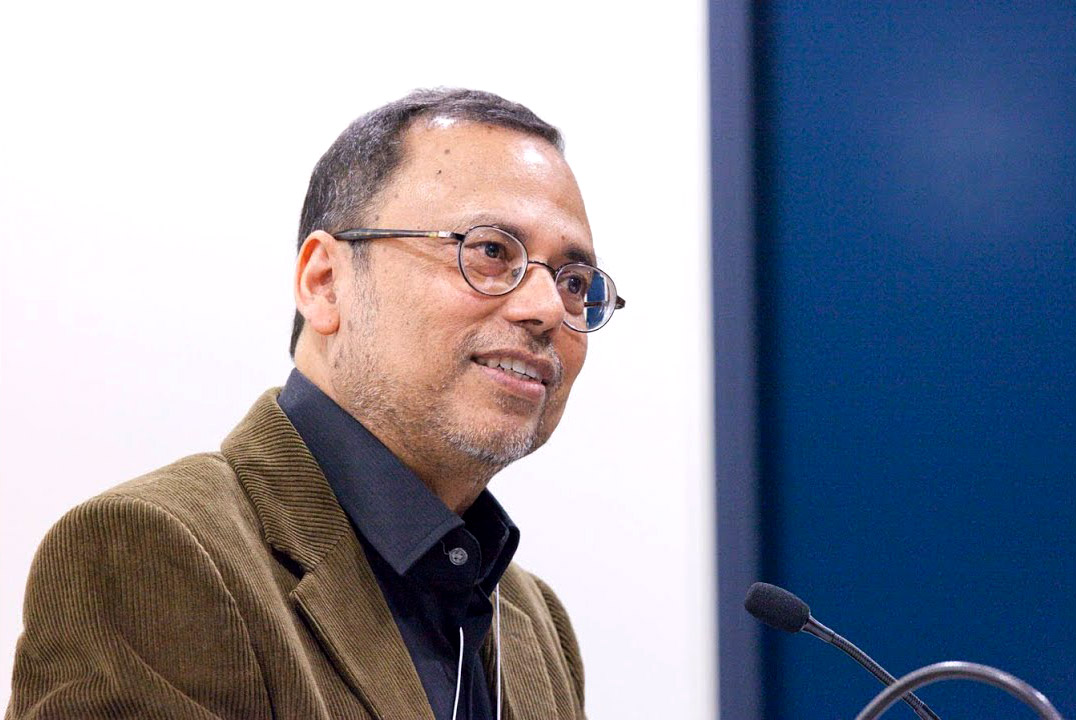 Dipesh Chakrabarty holds a BSc (physics honors) degree from Presidency College, University of Calcutta, a postgraduate Diploma in management (considered equivalent to an MBA) from the Indian Institute of Management, Calcutta, and a PhD (history) from the Australian National University. He is currently the Lawrence A. Kimpton Distinguished Service Professor in History, South Asian Languages and Civilizations, and the College. He is also a faculty fellow of the Chicago Center for Contemporary Theory (3CT) and has a courtesy appointment in the School of Law.
Selected publications:
View Dipesh Chakrabarty's biography on the history department's website.