Shannon Lee Dawdy
Anthropology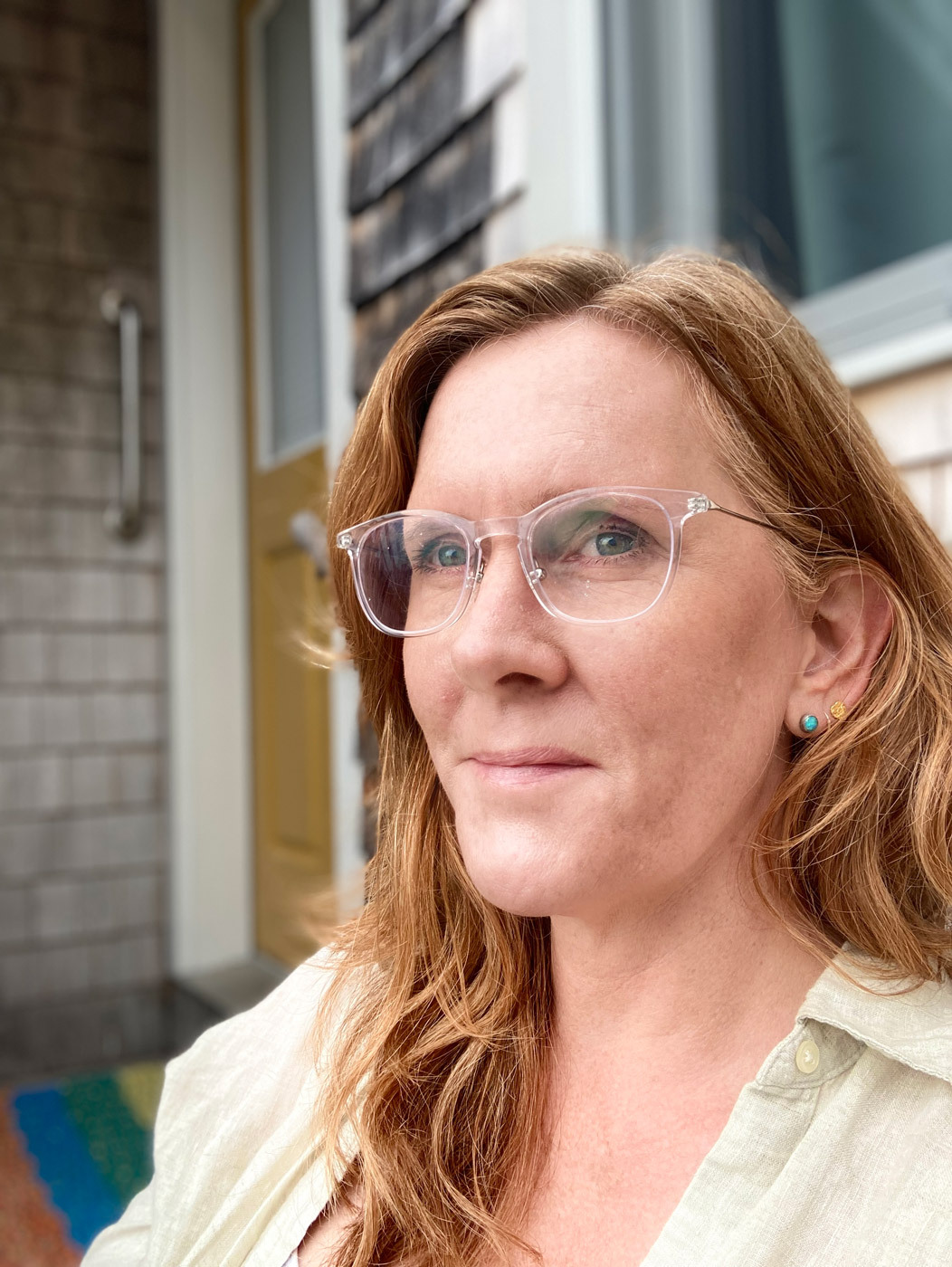 Shannon Lee Dawdy (PhD, University of Michigan 2003) is Professor of Anthropology and of Social Sciences in the College. Dawdy is an interdisciplinary scholar who works across methods and time periods. Her current work can be understood as an archaeology of contemporary life. Her regional focus has been on the U.S., Caribbean, and Mexico. A central thread running through her work concerns how landscapes and material objects mediate human relationships, from the historical ecologies of capitalism to the emotional trajectories of those who lost their intimate object worlds to Hurricane Katrina. Another theoretical interest is temporality—how pasts, presents, and futures shape social life and political possibilities. Her current research focuses on rapidly changing death practices in the U.S., particularly around disposition and transformation of the body. Collaborating with a filmmaker, one domain of the project experiments with how to make a documentary film with an archaeological eye. Dawdy is a past MacArthur Fellow and has received funding for her fieldwork from the National Science Foundation and the National Endowment for the Humanities.
Selected publications:
View Shannon Lee Dawdy's biography on the Anthropology department's website.