Categories
Adom Getachew
Worldmaking After Empire
Thursday February 14, 2019, 6:00-7:00 PM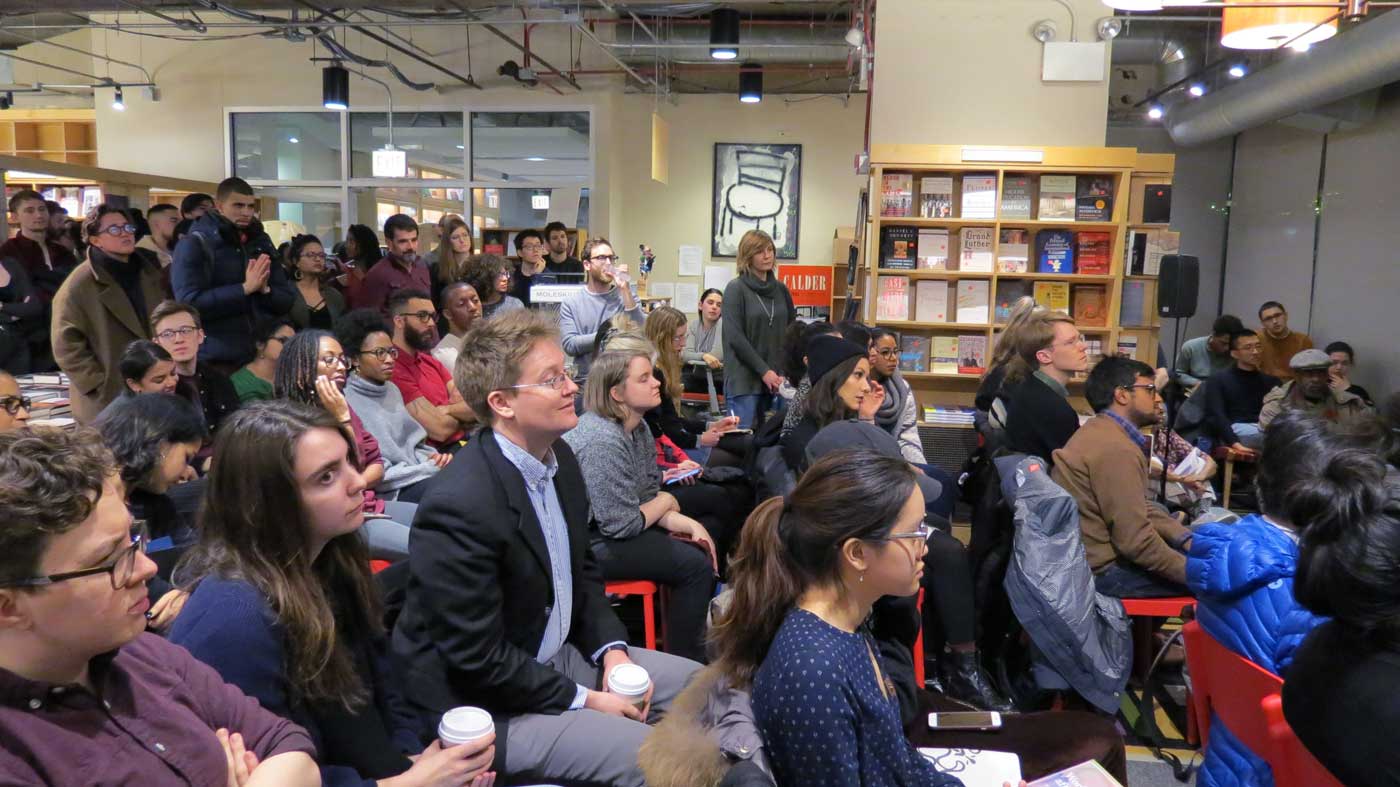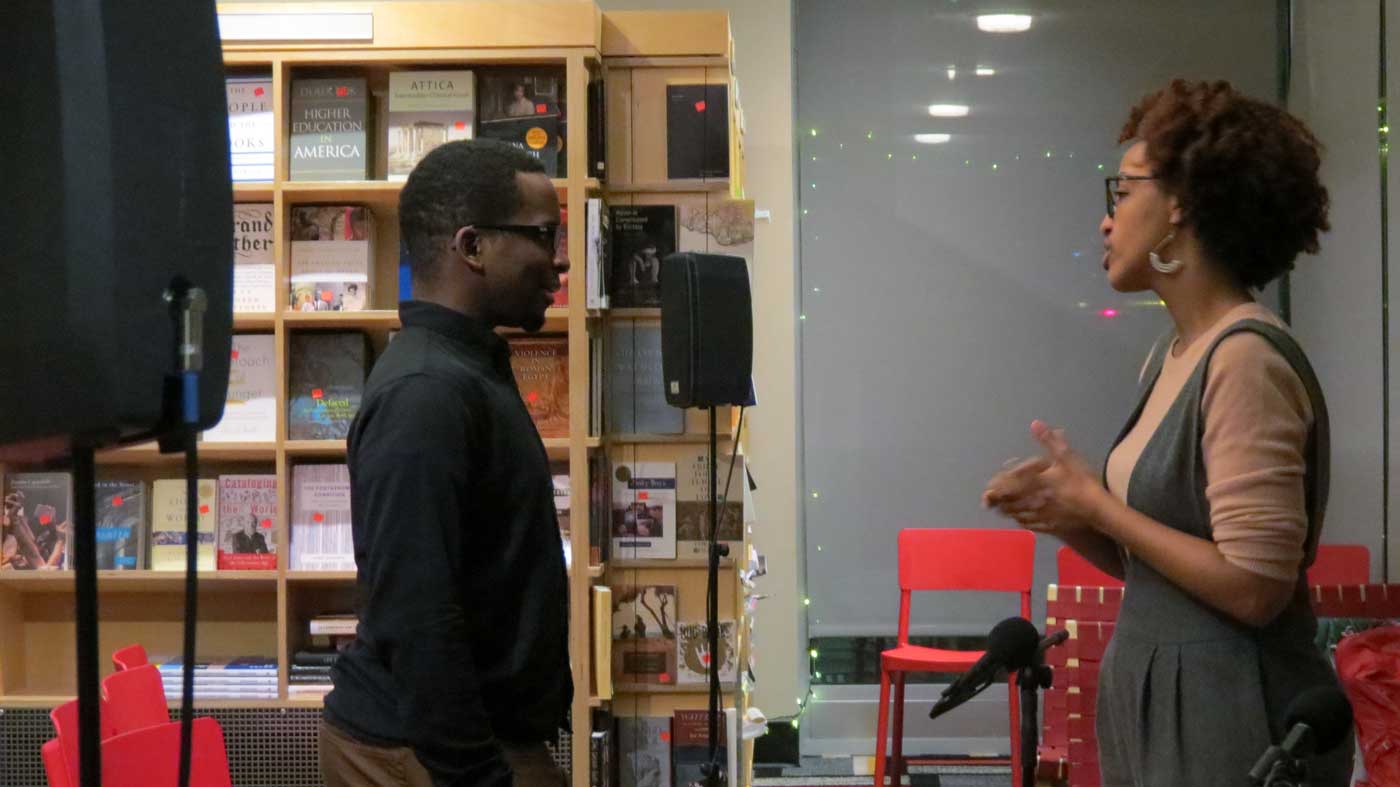 Adom Getachew discusses Worldmaking after Empire: The Rise and Fall of Self-Determination. She will be joined in conversation by Christopher Taylor, Darryl Li, and Jennifer Pitts. A Q&A and signing will follow the event.
Decolonization revolutionized the international order during the twentieth century. Yet standard histories that present the end of colonialism as an inevitable transition from a world of empires to one of nations—a world in which self-determination was synonymous with nation-building—obscure just how radical this change was. Drawing on the political thought of anticolonial intellectuals and statesmen such as Nnamdi Azikiwe, W.E.B Du Bois, George Padmore, Kwame Nkrumah, Eric Williams, Michael Manley, and Julius Nyerere, this important new account of decolonization reveals the full extent of their unprecedented ambition to remake not only nations but the world.
Adom Getachew is Neubauer Family Assistant Professor of Political Science at University of Chicago.
Christopher Taylor is Assistant Professor of English at University of Chicago.
Darryl Li is Assistant Professor of Anthropology at University of Chicago.
Jennifer Pitts is Professor of Political Science at University of Chicago.