Categories
Christopher Taylor
Empire of Neglect
Monday, November 5, 2018, 6:00-7:30pm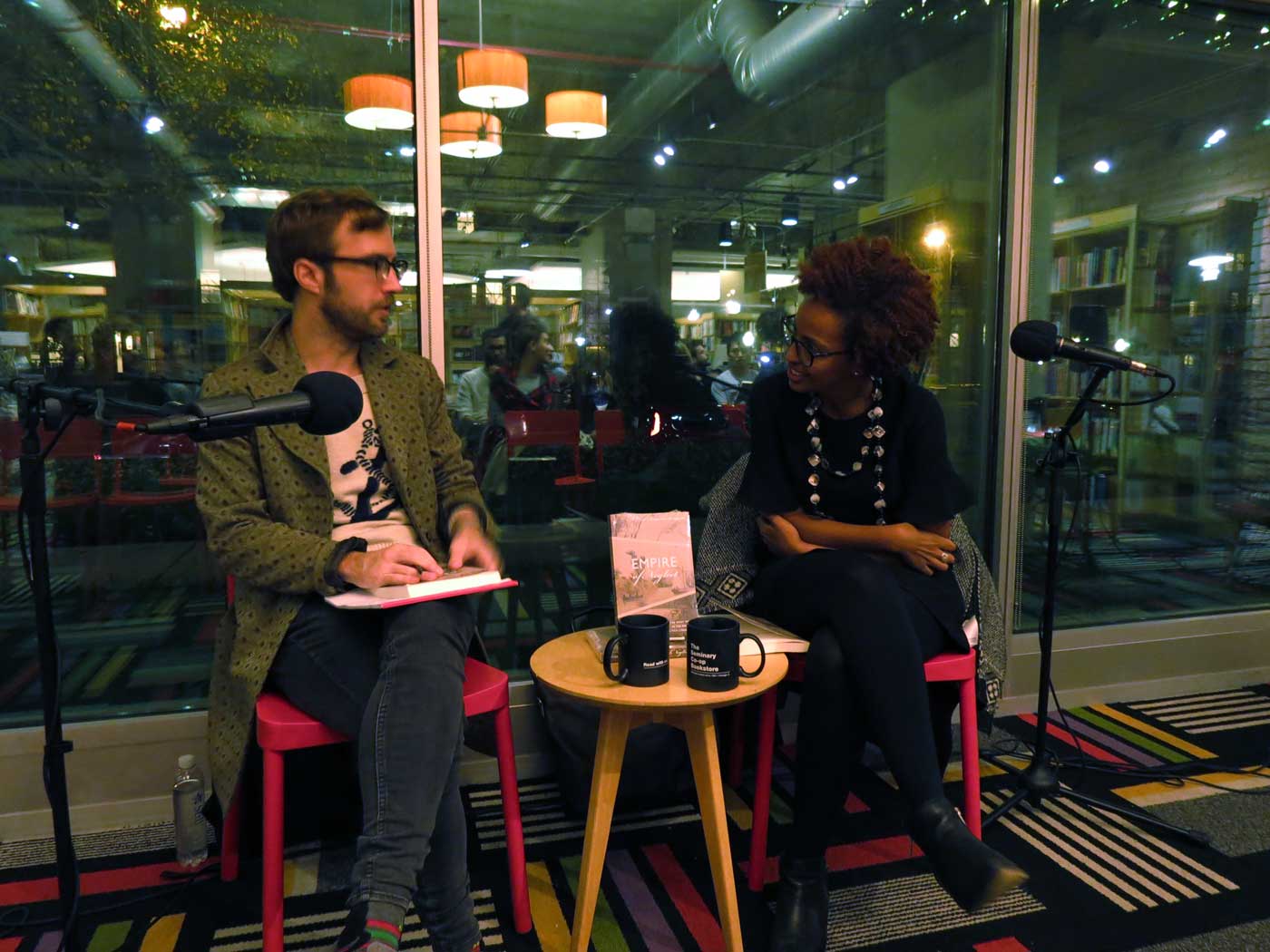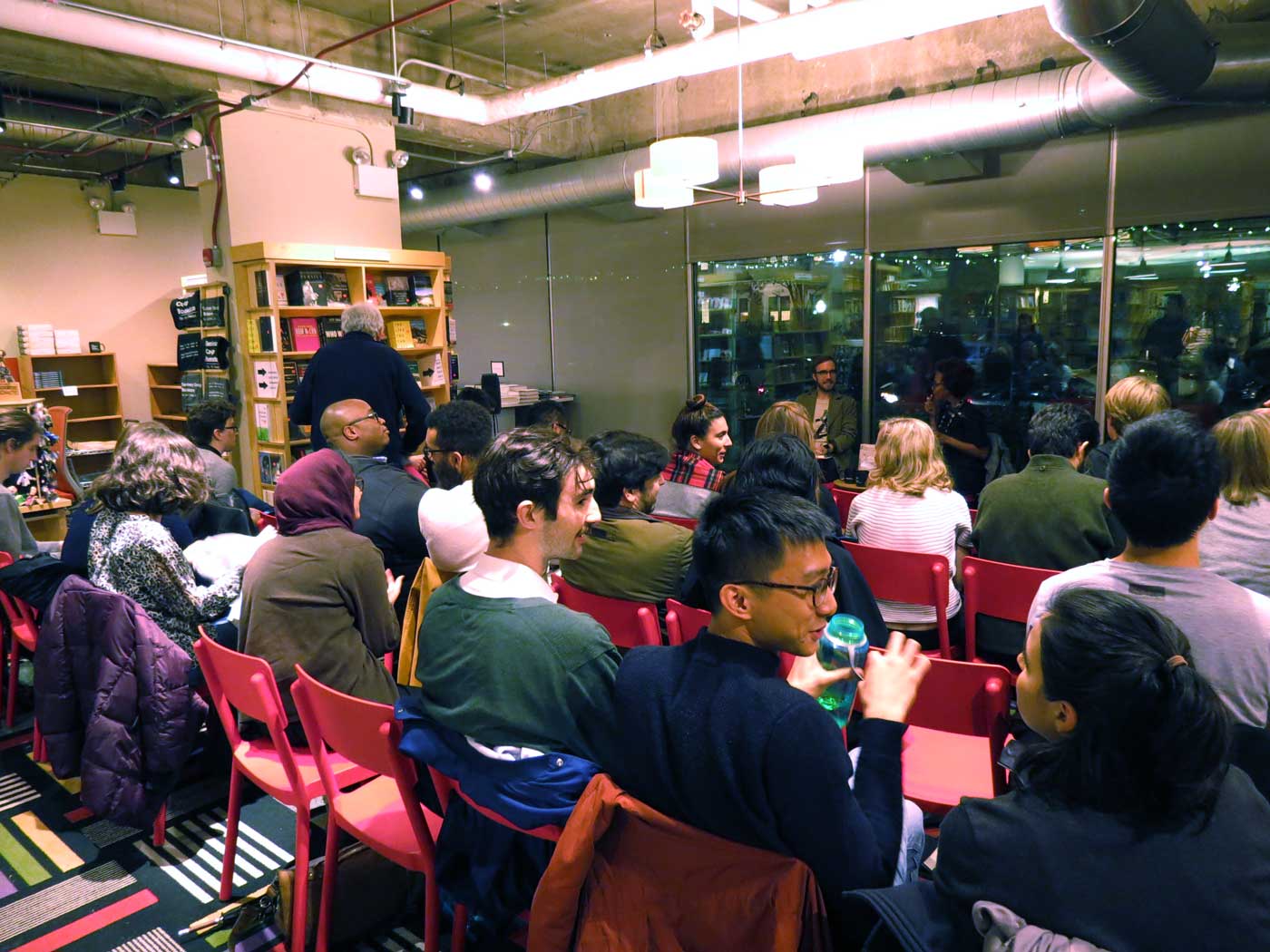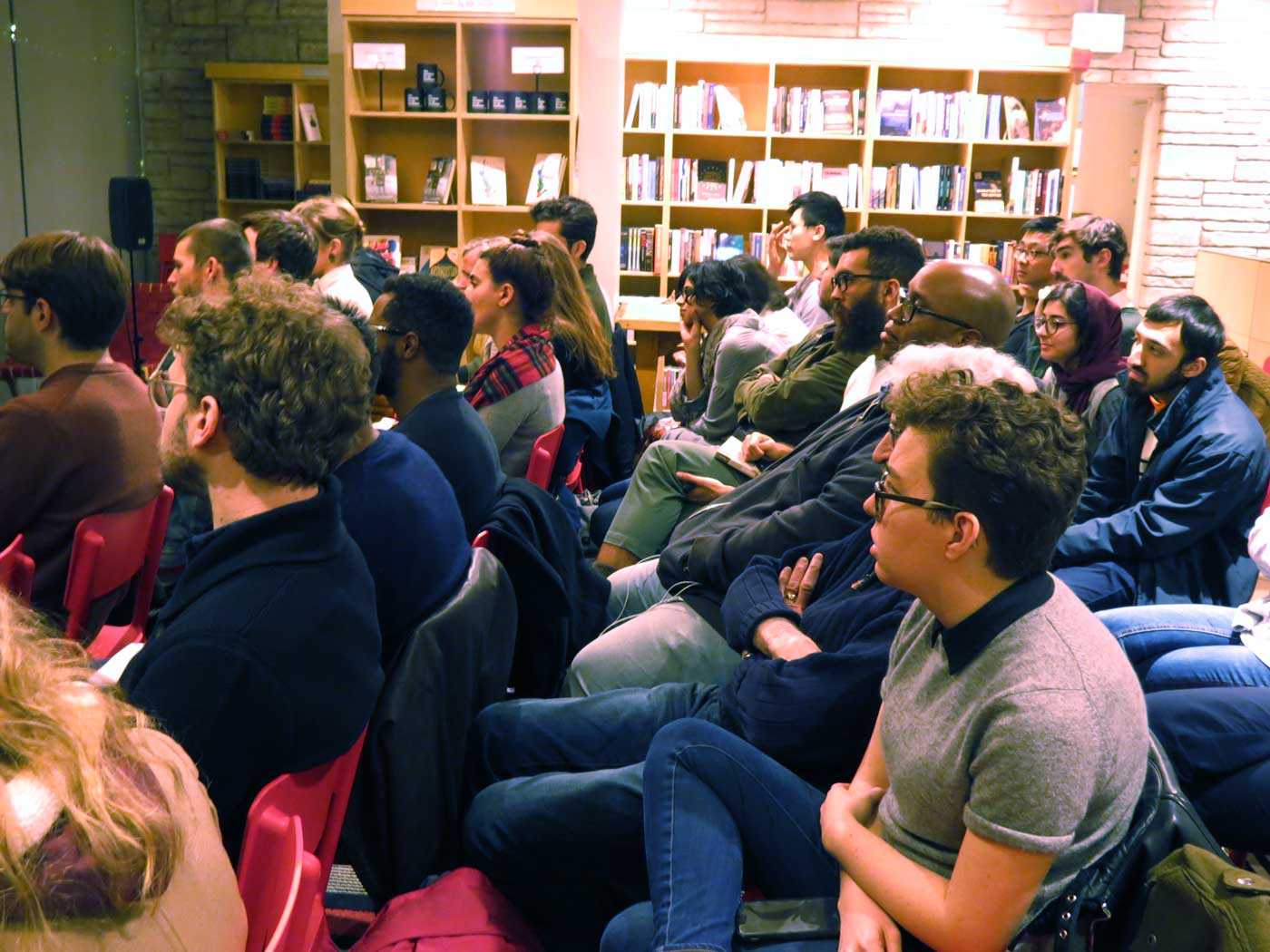 Following the publication of Adam Smith's The Wealth of Nations, nineteenth-century liberal economic thinkers insisted that a globally hegemonic Britain would profit only by abandoning the formal empire. British West Indians across the divides of race and class understood that, far from signaling an invitation to nationalist independence, this liberal economic discourse inaugurated a policy of imperial "neglect"—a way of ignoring the ties that obligated Britain to sustain the worlds of the empire's distant fellow subjects.
In Empire of Neglect Christopher Taylor examines this neglect's cultural and literary ramifications, tracing how nineteenth-century British West Indians reoriented their affective, cultural, and political worlds toward the Americas as a response to the liberalization of the British Empire. Analyzing a wide array of sources, from plantation correspondence, political economy treatises, and novels to newspapers, socialist programs, and memoirs, Taylor shows how the Americas came to serve as a real and figurative site at which abandoned West Indians sought to imagine and invent postliberal forms of political subjecthood.
Chris Taylor is an assistant professor of English and the College at the University of Chicago. His first book, Empire of Neglect: The West Indies in the Wake of British Liberalism, was published by Duke University Press in 2018. He is currently working on a new book project, entitled "The Voluntary Slave: Atlantic Modernity's Impossible Subject. Chris holds a PhD in English from the University of Pennsylvania and a BA in English from New York University.
Adom Getachew is Neubauer Assistant Professor of Political Science and the College at the University of Chicago. Her forthcoming book, Worldmaking After Empire: The Rise and Fall of Self-Determination, reconstructs an account of self-determination offered in the political thought of Black Atlantic anticolonial nationalists during the height of decolonization in the twentieth century. Adom holds a joint PhD in Political Science and African-American Studies from Yale University and BA in Politics and African-American Studies from the University of Virginia.