The Chicago Center for Contemporary Theory—known as 3CT—is a space for the critical discussion and reimagination of social, political, and cultural processes in the world today.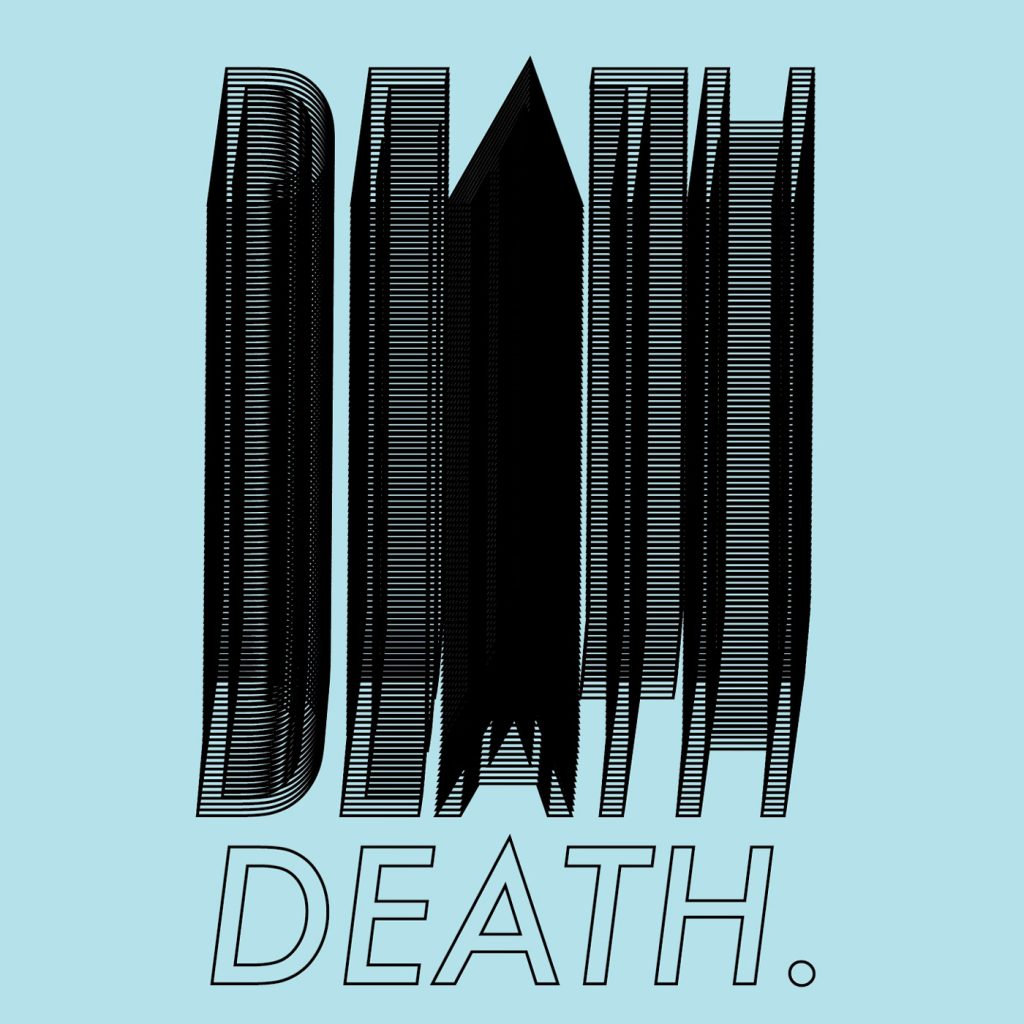 Friday, April 16, 2021, 7:00–8:00pm
Future Café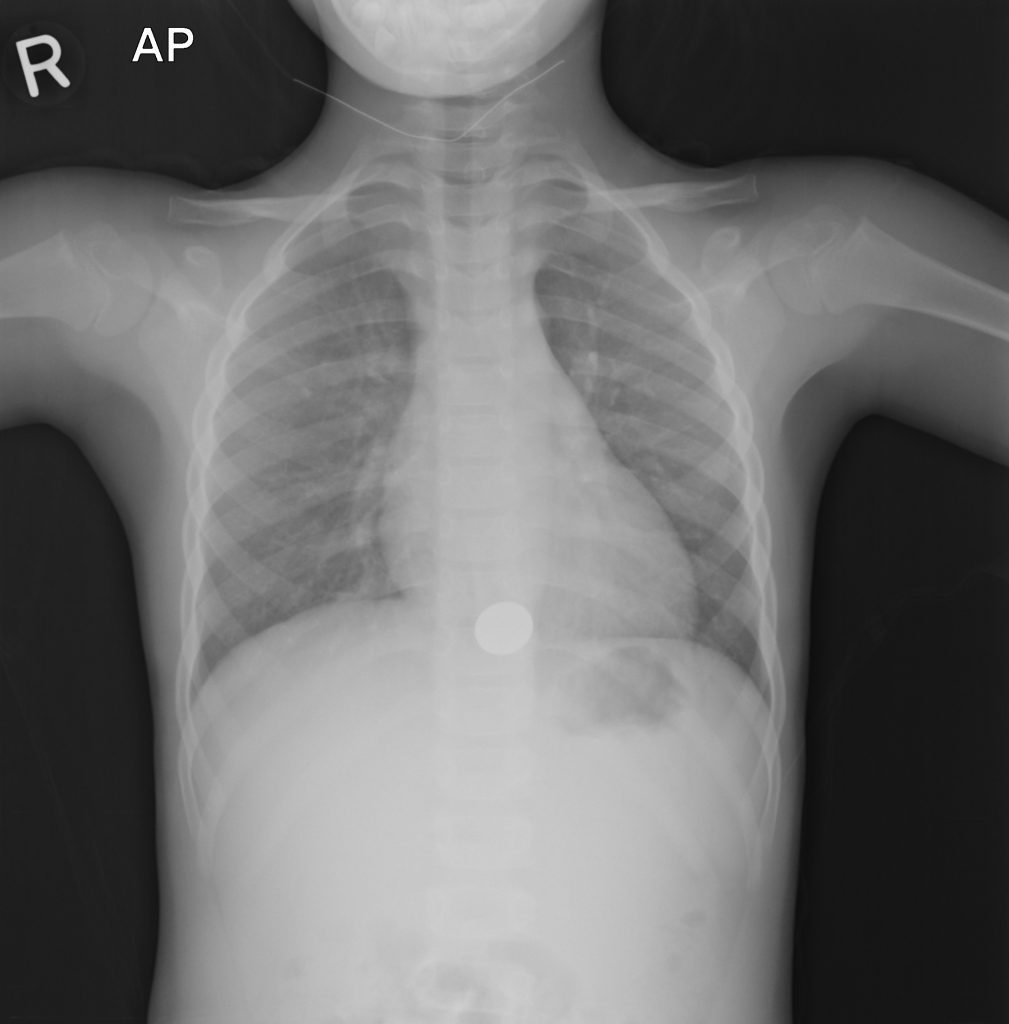 Monday, April 19, 2021, 6:00pm
Co-sponsored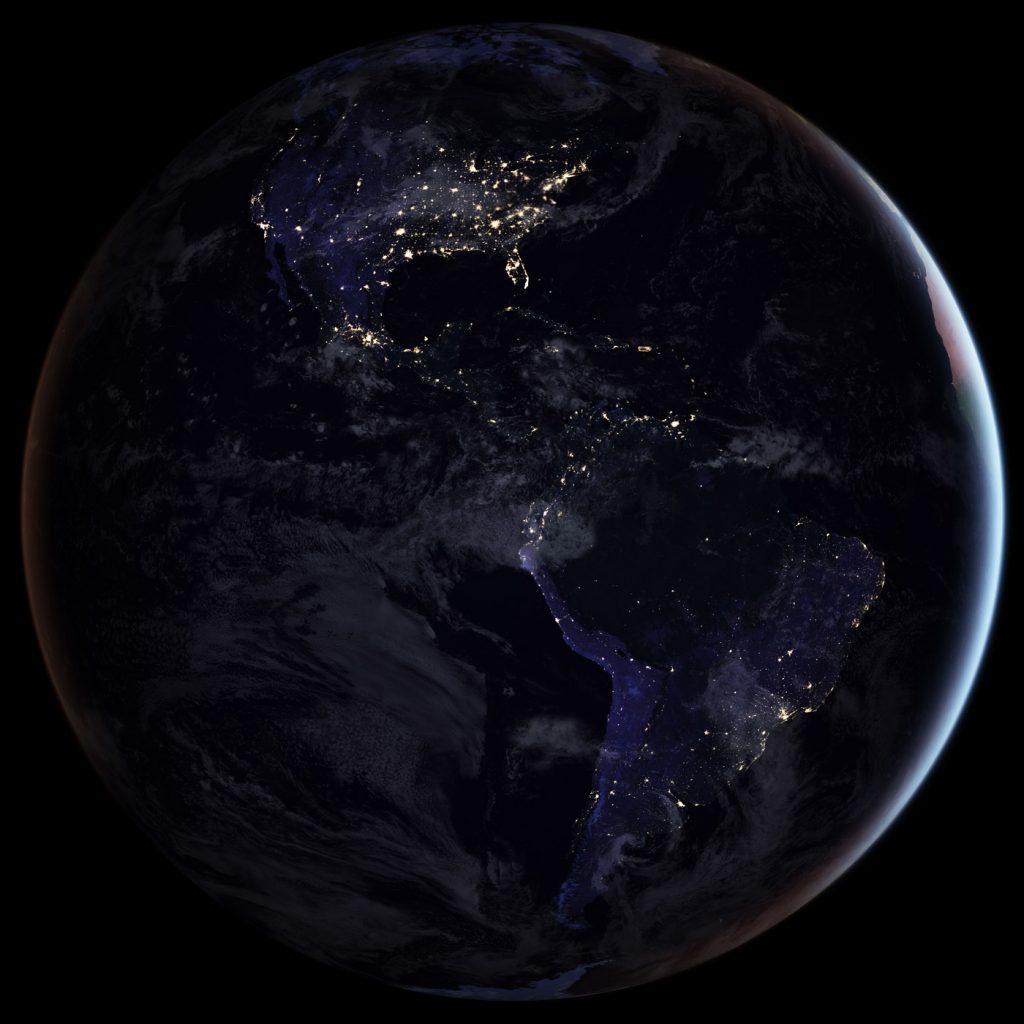 Friday, April 23, 2021, 10:00–11:30am
Co-sponsored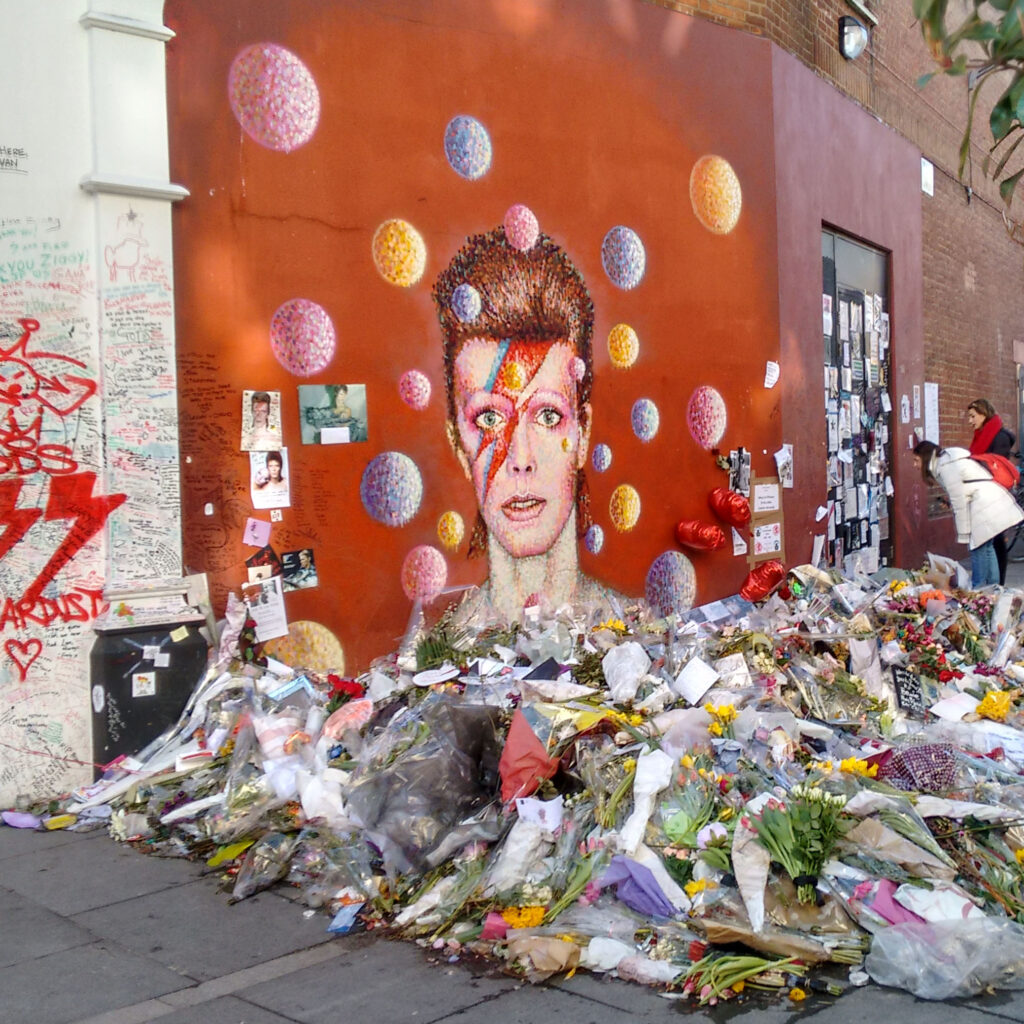 Friday, April 30, 2021, 12:00pm
Object Cultures Project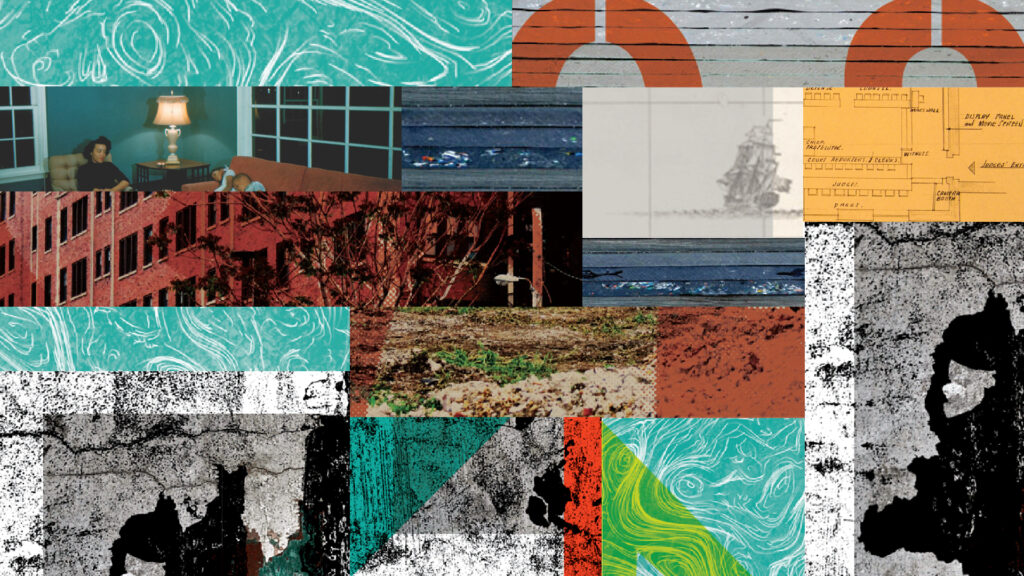 Principal Investigator(s): Bill Brown and Shannon Lee Dawdy
Most generally the task of this module is to formulate new ways of understanding how people transform the physical object world and how that world in turn transforms them. We are concerned with the mutual constitution of subject and object, the animate and inanimate, person and thing, and with the ways objects mediate individual and group identities.
Object Cultures Project