Allyson Nadia Field
Cinema and Media Studies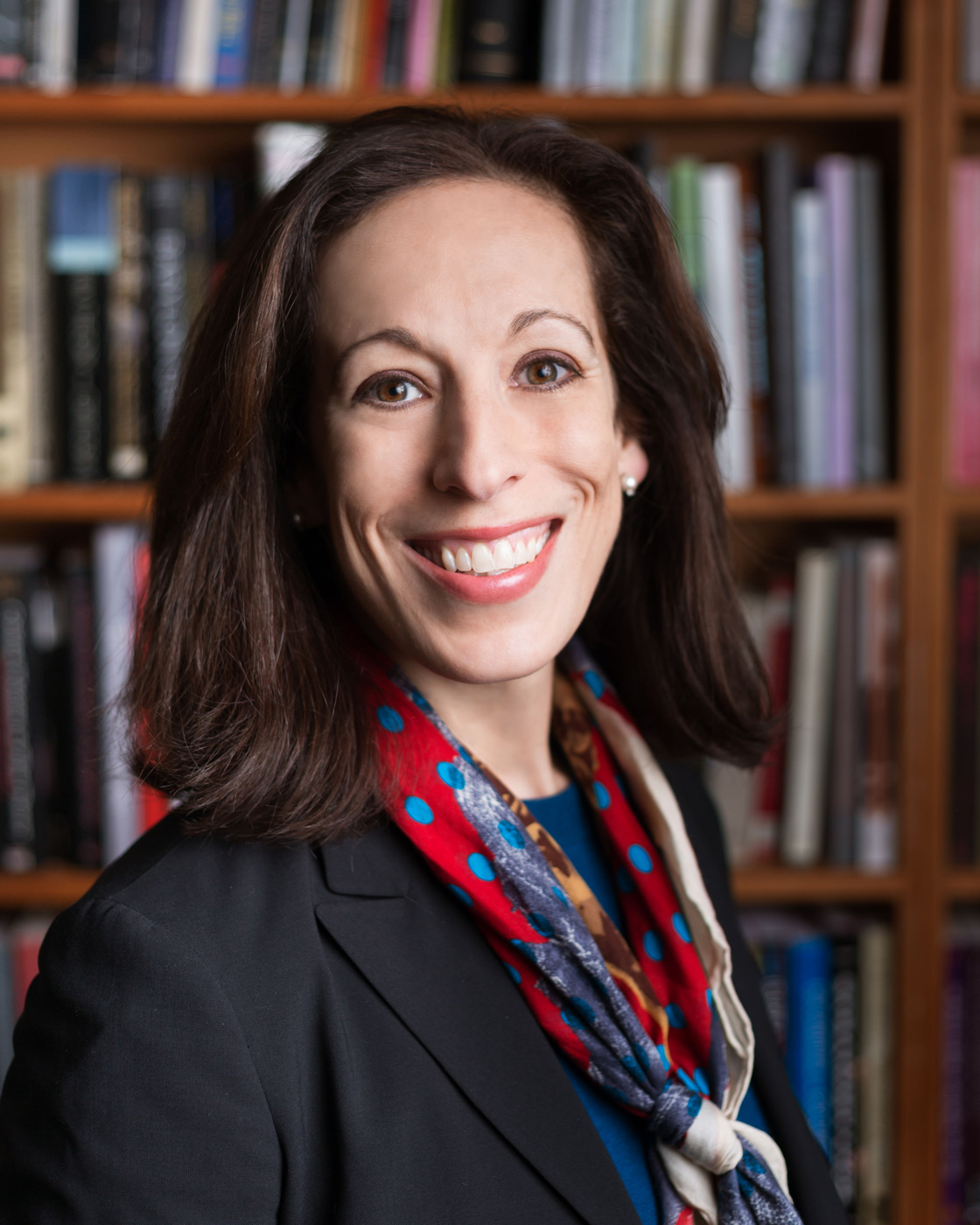 Allyson Nadia Field is an Associate Professor of Cinema and Media Studies at the University of Chicago. Her primary research interest is in African American film, both silent era cinema and more contemporary filmmaking practices, and is unified by two broad theoretical inquiries: how film and visual media shape perceptions of race and ethnicity, and how these media have been and can be mobilized to perpetuate—or challenge—social inequities. Her work is grounded in sustained archival research, integrating that material with concerns of film form, media theory, archival theory, and broader cultural questions of representation. She is the author of Uplift Cinema: The Emergence of African American Film & The Possibility of Black Modernity (Duke University Press, 2015). Uplift Cinema excavates and explores the emergence of Black filmmaking practices in the period prior to D. W. Griffith's The Birth of a Nation (1915) and the proliferation of race cinema that began in the late teens. At the same time, Uplift Cinema proposes a method for the sustained study of nonextant film, arguing for the significance of archival absences in the history of Black cinema. Field is also, with Jan-Christopher Horak and Jacqueline Stewart, co-editor of L.A. Rebellion: Creating a New Black Cinema (University of California Press, 2015). With Marsha Gordon, Field is also co-editor of Screening Race in American Nontheatrical Film (Duke University Press, 2019). She is currently completing a book on the rediscovery and afterlives of Something Good-Negro Kiss (Selig, 1898) and is at work on another book project tentatively titled The Speculative Archive.
Field was named a 2019 Academy Film Scholar by the Academy of Motion Picture Arts and Sciences. In 2021, she was appointed to the National Film Preservation Board by the Librarian of Congress.
Read Allyson Nadia Field's biography on the Department of Cinema and Media Studies website.
Photo: Erielle Bakkum Photography