June 21, 2021
Announcing New 3CT Fellows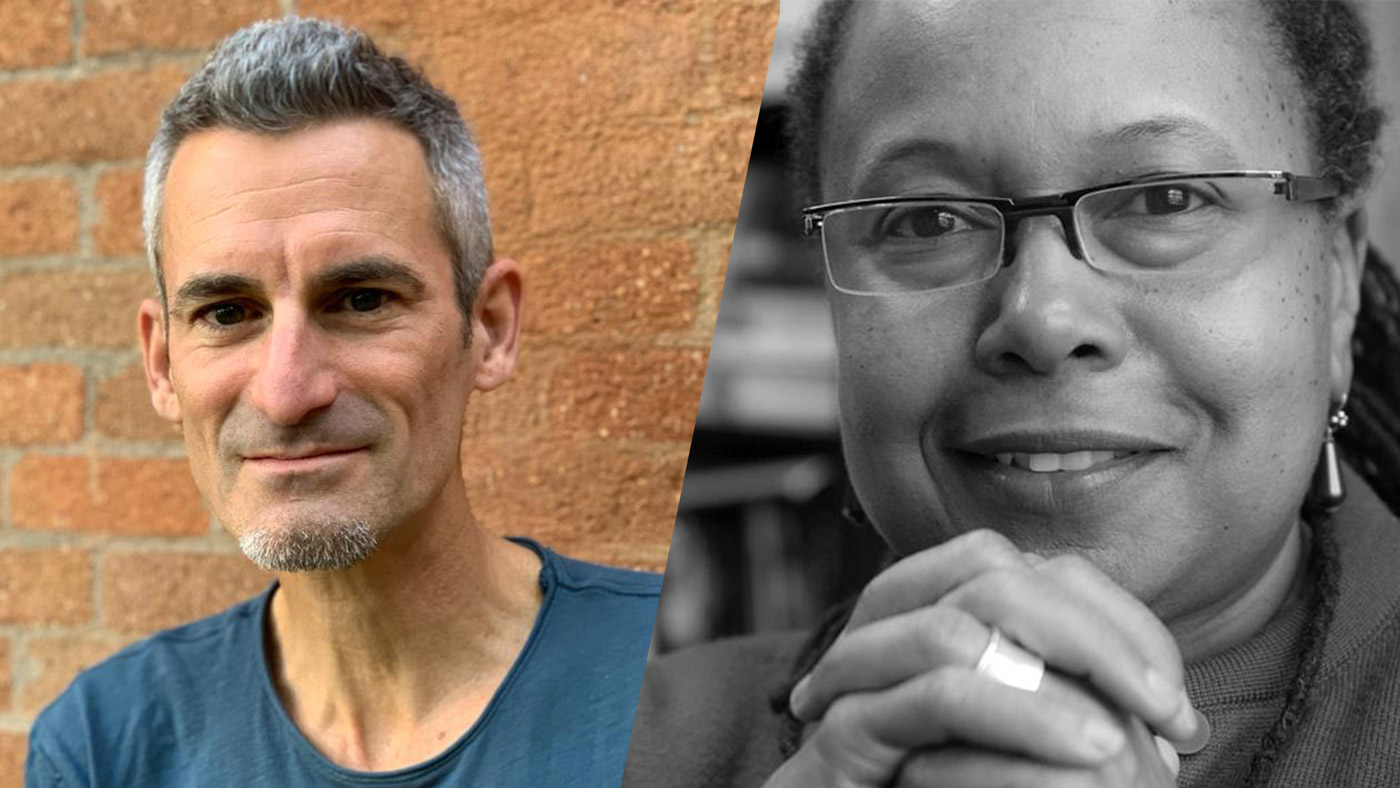 We are thrilled to share the news that two distinguished University of Chicago scholars, Neil Brenner and Cathy J. Cohen, have agreed to join 3CT as fellows. We are honored to welcome them to our collective, which now includes eighteen fellows from the Divisions of the Social Sciences and the Humanities.
Neil Brenner is the Lucy Flower Professor of Urban Sociology at the University of Chicago. A critical urban theorist, sociologist, and geographer, he is interested in all aspects of research on cities and urbanization within the social sciences, the environmental humanities, the design disciplines, and environmental studies. His writing and teaching focus on the theoretical, conceptual, and methodological dimensions of urban questions, and on the challenges of reinventing our approach to urbanization in relation to the crises, contradictions, and struggles of our time.
Brenner's most recent books are New Urban Spaces: Urban Theory and the Scale Question (Oxford, 2019) and Critique of Urbanization: Selected Essays (Bauwelt Fundamente, 2016), as well as the edited volume Implosions/Explosions: Towards a Study of Planetary Urbanization (Jovis, 2014). He previously served as Professor of Urban Theory, Harvard GSD, and as Professor of Sociology and Metropolitan Studies, New York University.
Cathy J. Cohen is the David and Mary Winton Green Distinguished Service Professor of Political Science at the University of Chicago. She is the author of two books, The Boundaries of Blackness: AIDS and the Breakdown of Black Politics (University of Chicago Press, 1999) and Democracy Remixed: Black Youth and the Future of American Politics (Oxford University Press, 2010).
Cohen created and oversees two major research and public-facing projects: the GenForward Survey and the Black Youth Project, and she was awarded an Andrew Carnegie Fellowship in 2020 in support of this work. She is the recipient of numerous other awards, a member of the American Academy of Arts and Sciences, and co-editor with Frederick Harris of a book series at Oxford University Press entitled Transgressing Boundaries: Studies in Black Politics and Black Communities.