May 20, 2021
Additional Titles from Chicago Studies in Practices in Meaning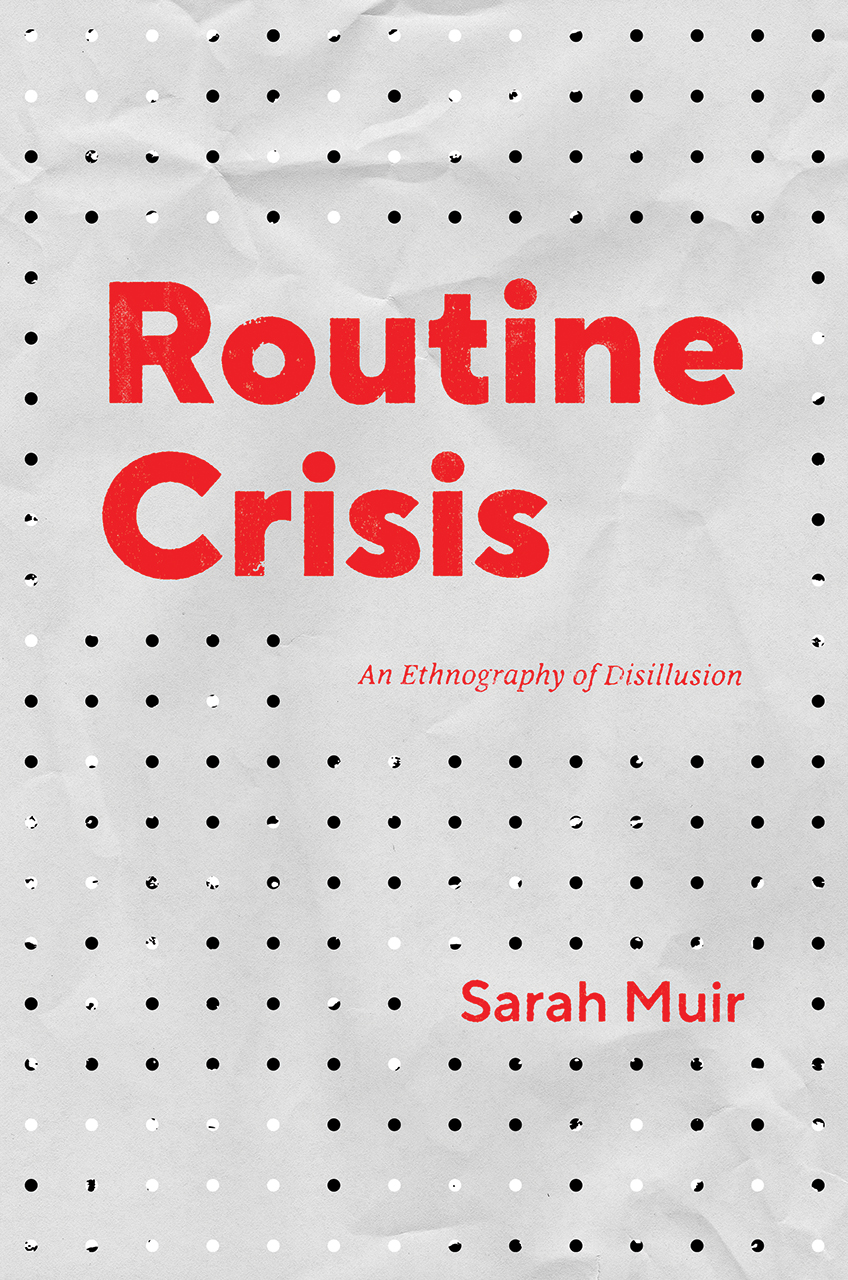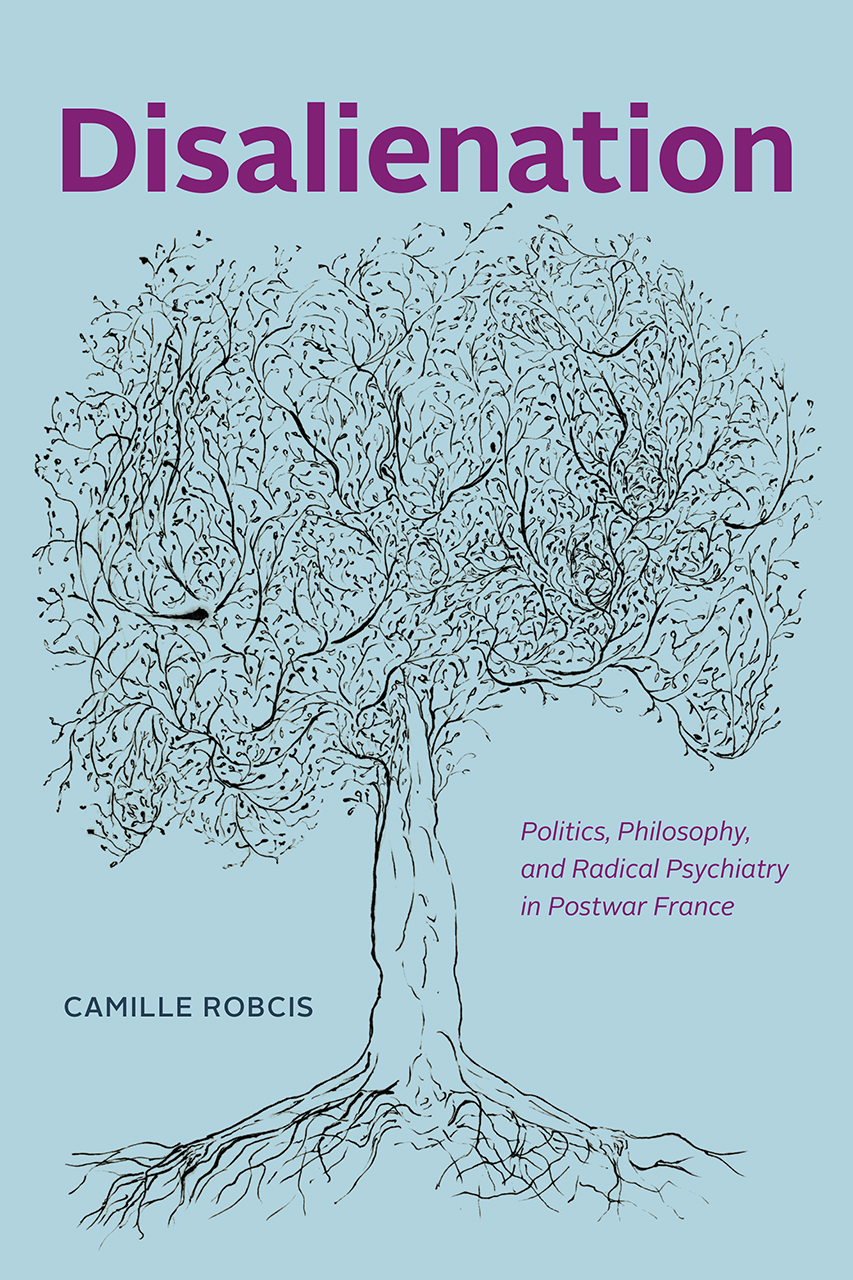 Two new titles are available from the Chicago Studies in Practices of Meaning series, produced by 3CT and the University of Chicago Press: Disalienation: Politics, Philosophy, and Radical Psychiatry in Postwar France by Camille Robcis, and Routine Crisis: An Ethnography of Disillusion by Sarah Muir.
From 1940 to 1945, forty thousand patients died in French psychiatric hospitals. The Vichy regime's "soft extermination" let patients die of cold, starvation, or lack of care. But in Saint-Alban-sur-Limagnole, a small village in central France, one psychiatric hospital attempted to resist. The movement that began at Saint-Alban came to be known as institutional psychotherapy and would go on to have a profound influence on postwar French thought. In Disalienation, Camille Robcis grapples with the historical, intellectual, and psychiatric meaning of the ethics articulated at Saint-Alban by exploring the movement's key thinkers, including François Tosquelles, Frantz Fanon, Félix Guattari, and Michel Foucault.
Argentina, once heralded as the future of capitalist progress, has a long history of economic volatility. In 2001–2002, a financial crisis led to Argentina's worst economic collapse, precipitating a dramatic currency devaluation, the largest sovereign default in world history, and the flight of foreign capital. Since then, the country has fought economic fires on every front, from inflation to the cost of utilities and depressed industrial output. Anthropologist Sarah Muir offers a cogent meditation on the limits of critique at this historical moment, drawing on deep experience in Argentina but reflecting on a truly global condition. Routine Crisis is an original provocation and a challenge to think beyond the limits of exhaustion and reimagine a form of criticism for the twenty-first century.