Categories
Heiba Lamara, Sofia Niazi, and Rose Nordin
In Session with OOMK
Monday, April 10, 2017, 5:00pm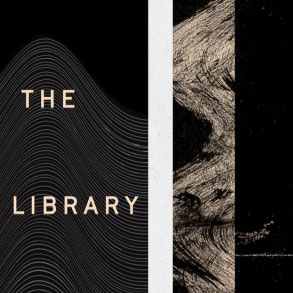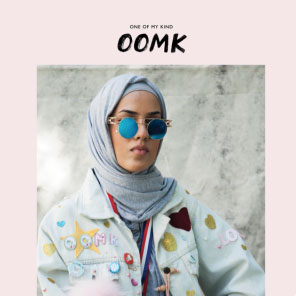 You are invited to a workshop with the London-based publishing collective OOMK, who will be doing a residency from April 6-17 with Logan Center Exhibitions, in partnership with the British Council. One of My Kind (OOMK) is a highly visual, handcrafted small-press publication about women, art, and activism. Printed biannually its content pivots upon the imaginations, creativity, and spirituality of women. Each issue centers around a different creative theme, with more general content exploring topics of faith, activism and identity.
The aim of the workshop is to focus on exploring the relationship between publishing and activism and how this can address the need for alternative voices in resistance to our current political landscape. During the session, students will have the opportunity to hear directly from OOMK about the evolution of their practice.
In Session is a workshop series that provides students across different disciplines at the University of Chicago firsthand access to visiting artists to discuss artistic methodologies and the exhibition-making process.
OOMK (Sofia Niazi, Rose Nordin and Heiba Lamara) has operated since 2013 as an artist collective specializing in print practices exploring intersections of art, activism and publishing. In 2015 they completed a residency investigating the future aesthetic, function, and user culture of the 'library' at Open School East with Book Works, resulting in the new publication The Library Was. In 2016 OOMK received the Artist's International Development fund to conduct research into independent publishing practices in Malaysia (2016). OOMK co-organises DIY Cultures Festival in East London with Other Asias and currently runs Rabbits Road Press, a community Risograph printing press in East London.
This event is co-sponsored by Logan Exhibitions and the Reva and David Logan Center for the Arts.