Categories
June 25, 2020
Reading, Watching, Listening #8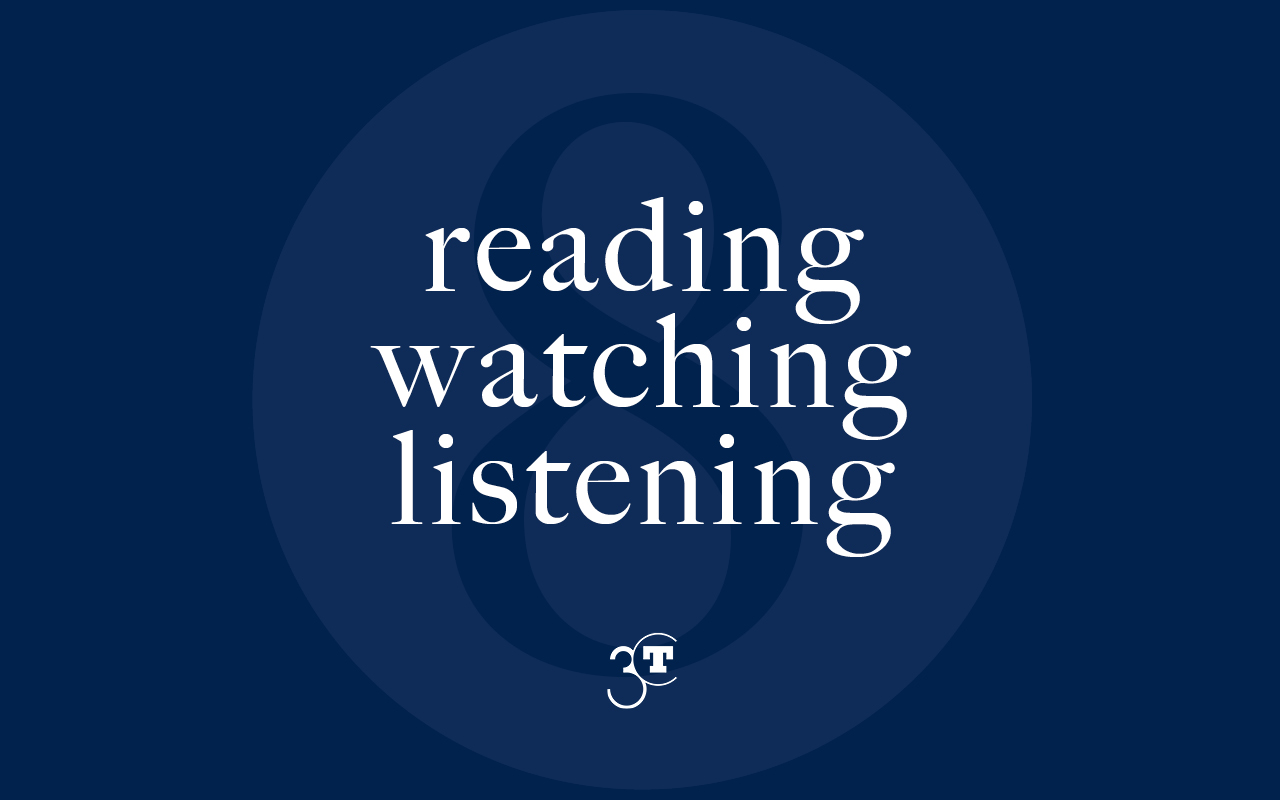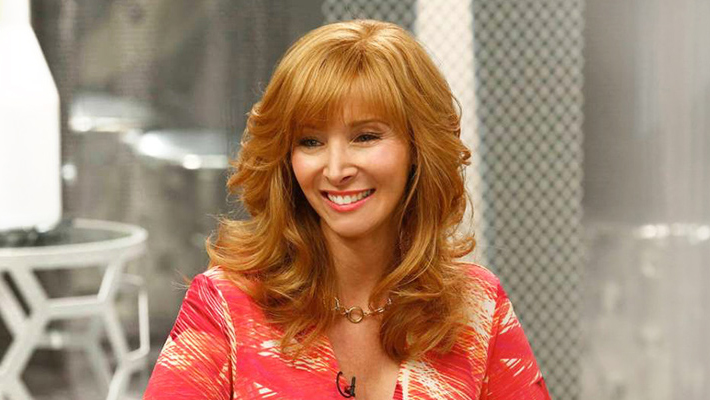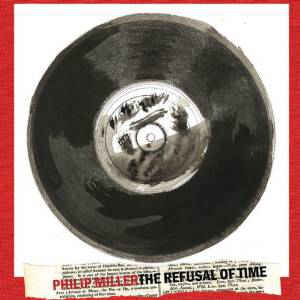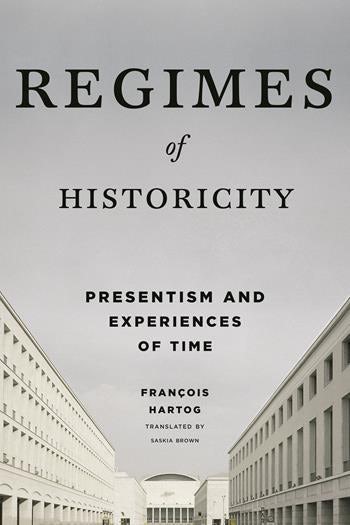 We are pleased to share with you the final installment of our Reading, Watching, Listening series, which began in April as an opportunity to share works that have been resonating with us during this period of physical distancing.
Together, these eight lists feature over 100 books, essays, films, television shows, podcasts, videos, artworks, albums and more. We are especially appreciative of the suggestions from you, members of our 3CT community.
We wish you all a healthy and safe summer!