December 9, 2022
Apply for Winter 2024 Critical Theory Program in Paris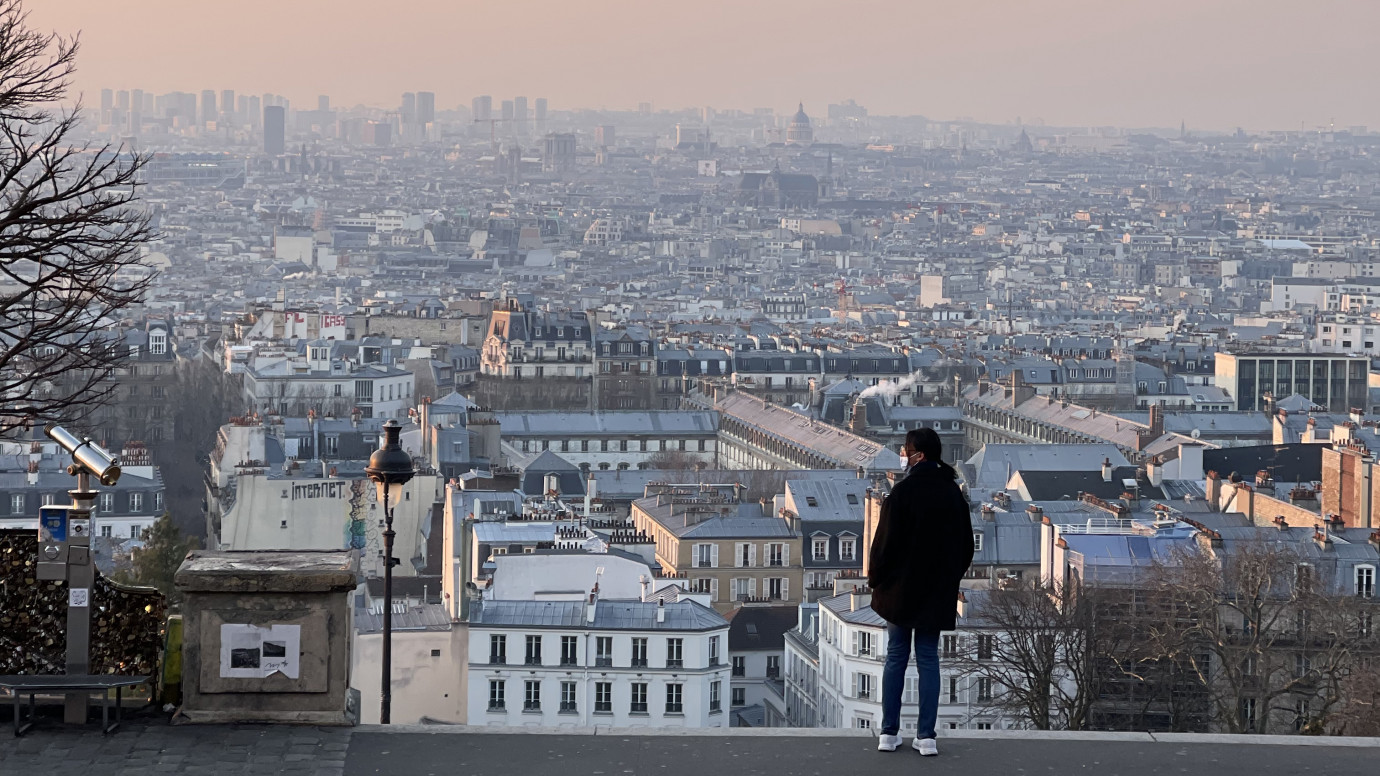 The University of Chicago's Study Abroad office has recently opened applications for the Winter 2024 Contemporary Critical Theory sequence in Paris. This biennial program is offered in partnership with 3CT and taught by our faculty fellows from the Social Sciences Division.
Courses on crisis, empire, and ideology will be taught by 3CT fellows Demetra Kasimis, Jennifer Pitts, and Lisa Wedeen. Seminars will be complemented by a series of visiting speakers and group excursions.
You can read more about the program and apply on the Study Abroad website. The deadline for applications is April 21, 2023.
Photo: Watching Echo from the steps of the Sacré Cœur in Montmartre, with a full view of Paris ahead, by Esme Hernandez, '23