June 9, 2020
3CT Fellows Book Awards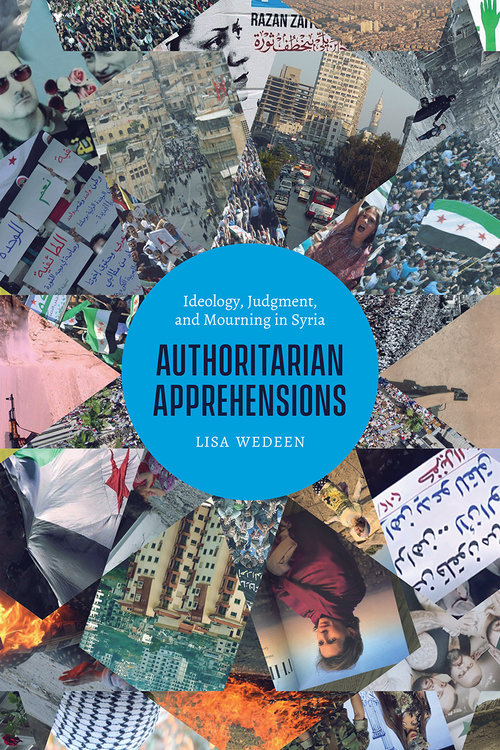 3CT warmly congratulates co-director Lisa Wedeen and fellow Adom Getachew, both of whom have received multiple accolades for their recent publications.
Wedeen's 2019 book, Authoritarian Apprehensions: Ideology, Judgment, and Mourning in Syria (University of Chicago Press), received the Charles Taylor Book Award from the Interpretive Methodologies and Methods section of the American Political Science Association (APSA). Authoritarian Apprehensions was also selected as the recipient of the inaugural APSA Middle East and North Africa (MENA) Politics Section Award for Best Book in MENA Politics.
Getachew's 2019 book, Worldmaking after Empire: The Rise and Fall of Self-Determination (Princeton University Press), was named the winner of the International Studies Association Theory Section Book Award. Earlier this spring, Worldmaking after Empire was also named co-winner of the W.E.B. Du Bois Award by the National Conference of Black Political Scientists.